Thursday Apr 28, 2022
Your Things Don't Love You - 247
Your things don't love you, and you are not your things. It took me a long time to realize this one simple truth!
For the vast majority of my life, I was my stuff. And my stuff was me. We were intertwined. All the things I had were my identity. I didn't know who I was without them. And I didn't know who I could be either. Things were necessary for my existence and my reality. They helped me define myself and my worldview. But, they really didn't. I just thought they did; thought I needed the things to bolster my sense of self.
Recently, I have come to understand that things are just things. Stuff is just stuff. Your things don't love you. They don't know you exist. They don't care. Their identity is not based upon you. They just exist. They just are.
And now, I no longer need things to give me a purpose or a sense of self. I can exist independently outside of my possessions. I can enjoy them and have sentimental attachments, but also take a step back.
Being a collector, or a poet, or a book reader used to be how I defined myself. Now, I'm just me. The things are not me. So, now I'm seriously trying to downsize my collection. Too many things are overwhelming. I'm getting older and books are too heavy to move all the time. My car used to be an extension of me. No longer. It's mostly just a car. Your things don't love you, and you don't have to love your things!
This week's podcast promo: But First, Let's Talk Nerdy
Comments (2)
To leave or reply to comments, please download free Podbean or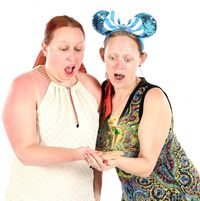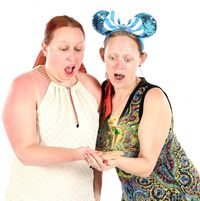 Very informative.... nice job