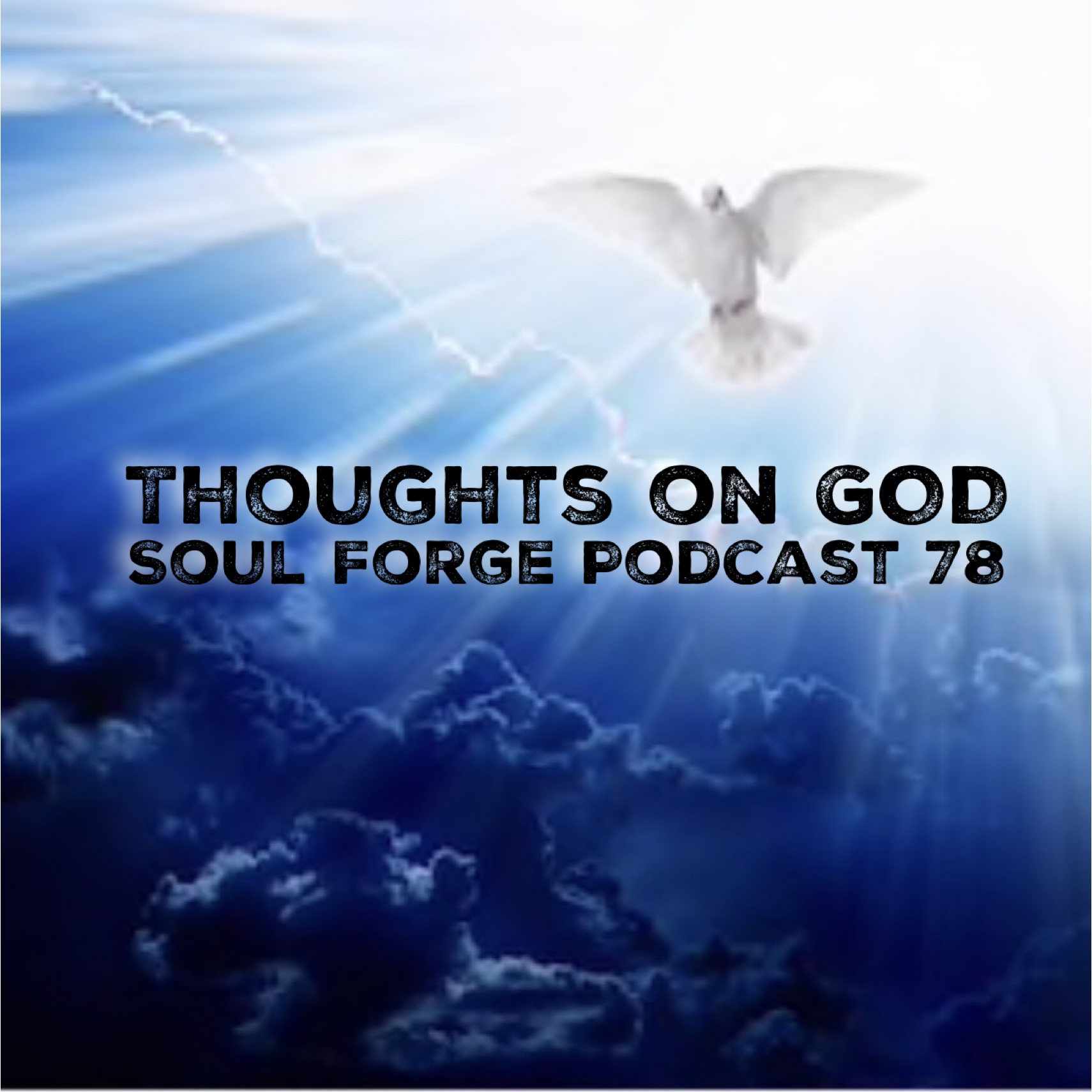 Now is the perfect time of year to share some thoughts on God, religion and the Christmas season. This episode starts with ruminations on the Christmas decoration season and goes back into history with a tale of Christmas carol annoyance. We wrap up the holiday talk with a look at how the corporations use the season in their manipulative marketing ploys to get us to spend money on things we don't need by playing to our emotions.
We then take a look back at religious education. When they decided to take the Lord's Prayer and teachings about religion out of the school system, society seemed to lose something deeply fundamental. These teachings may not have included everyone, but they were instrumental in giving us some important background information about our society.
The idea of a belief in a god or a higher power is tackled. When your son doesn't know what Jesus Clouds are, you have some serious catching up to do. And we talk about the practice of saying your prayers.
Everything comes to a conclusion with a look at religion versus science and taking our own human existence as a matter of faith. Do we really exist? How can we really know anything? This brings us to the ideas of atheism and agnosticism. And finally, we talk about whether life is pre-ordained or if we have free will. Can we fool God by going left instead of going right? And the episode ends with the story of how Shawn was saved by a fellow student who took him to church.
This week's podcast promo: Cigar Nerds Podcast