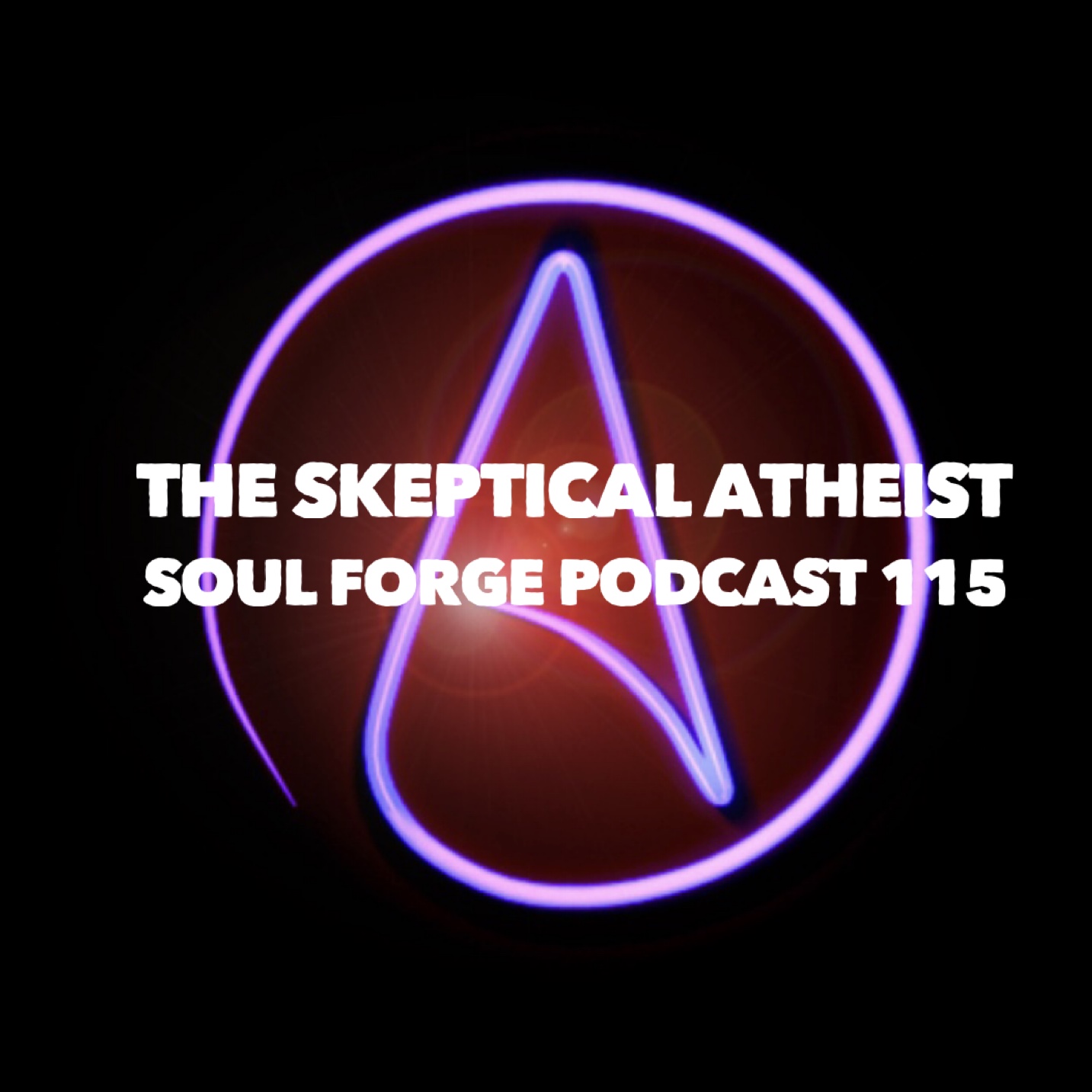 In conversation with Jarman, the skeptical atheist and co-host of A Play On Nerds Podcast.
Friend of the show, Jarman, whom you all know at the voice of the opening narration of this very podcast, sits down for a chat with Shawn. They engage in an animated discussion regarding the world the atheism. We learn about Jarman's religious upbringing, what changed, and where he is today.
Topics includes morality, prayers, dating and so many other things. You'll also learn something about Shawn's spirituality.
Atheism is not an affirmative belief that there is no god nor does it answer any other question about what a person believes. It is simply a rejection of the assertion that there are gods. Atheism is too often defined incorrectly as a belief system. Despite the fact that atheism is not a religion, atheism is protected by many of the same Constitutional rights that protect religion. That, however, does not mean that atheism is itself a religion, only that our sincerely held (lack of) beliefs are protected in the same way as the religious beliefs of others. Similarly, many "interfaith" groups will include atheists. This, again, does not mean that atheism is a religious belief.
This week's podcast promo: Flopcast