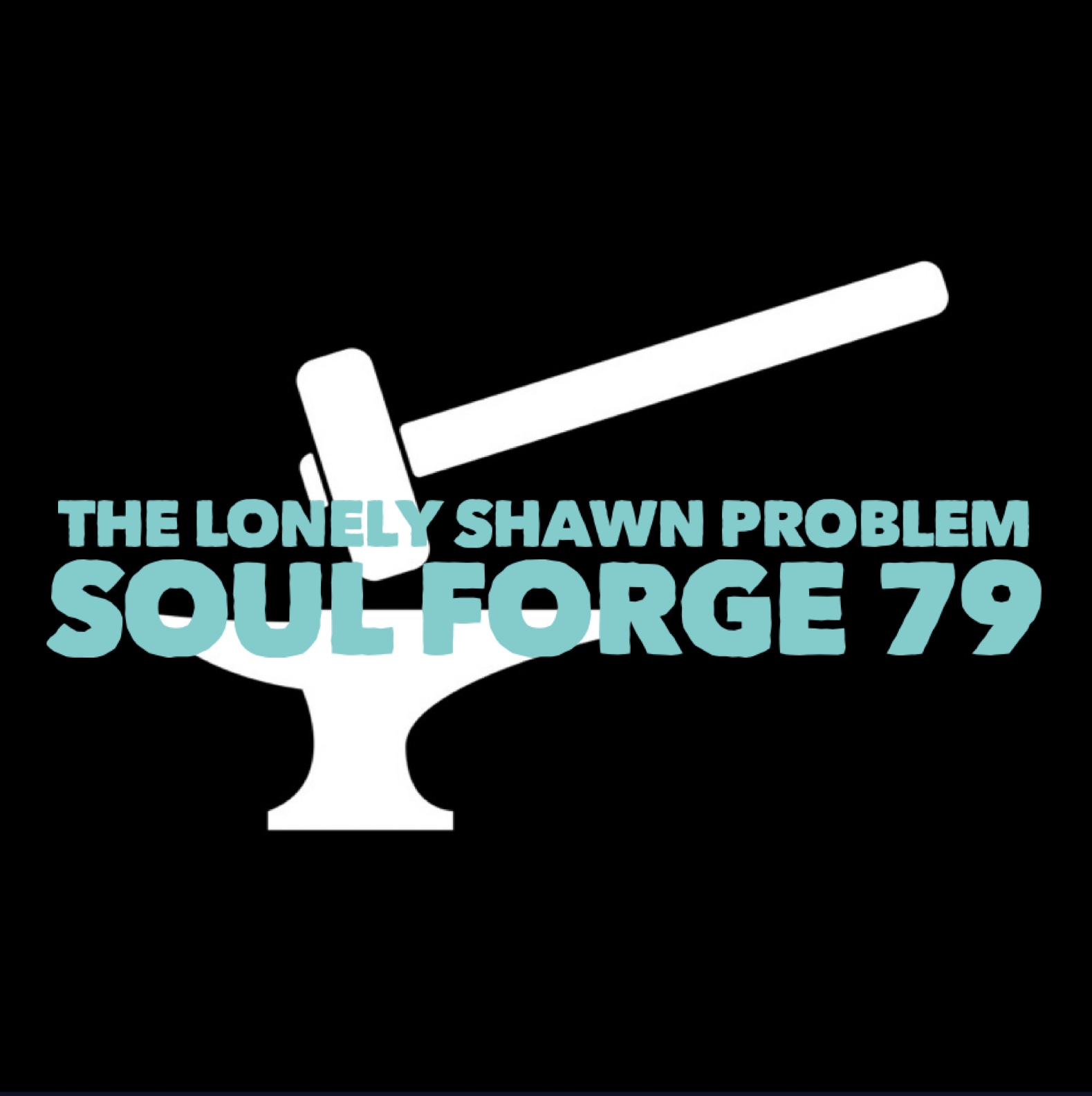 The lonely Shawn, also known as, the sad Shawn episodes were a series of Rusted Robot Podcast shows. For a time, Rusted Robot was co-hosted by husband and wife team Shawn and Brigitte Vanderloo. For a variety of reasons, that relationship fell apart. Yet, the team decided to continue on hosting the show together. However, due to various circumstances, this was not always possible. Shawn felt the show must go on, even if there wasn't always a co-host around. Shawn was so dedicated to his audience, that he felt it important to always be providing new content.
Episode 79 of Rusted Robot is a prime example of a lonely Shawn episode. On this episode of Soul Forge, Shawn lays out the history and repurcussions of recording episode 79 by himself without a co-host. You'll hear about Karine (at the time she was the new lady in Shawn's life) and her reaction to hearing the episode before their weekend away together. You'll also discover what Shawn learned as a result of hosting a show on his own.
So get ready for the first pre-Soul Forge episode. Learn about pop culture from 2015. This is Soul Forge before that was ever even a thing.
This week's podcast promo: Pop Culture Cosmos