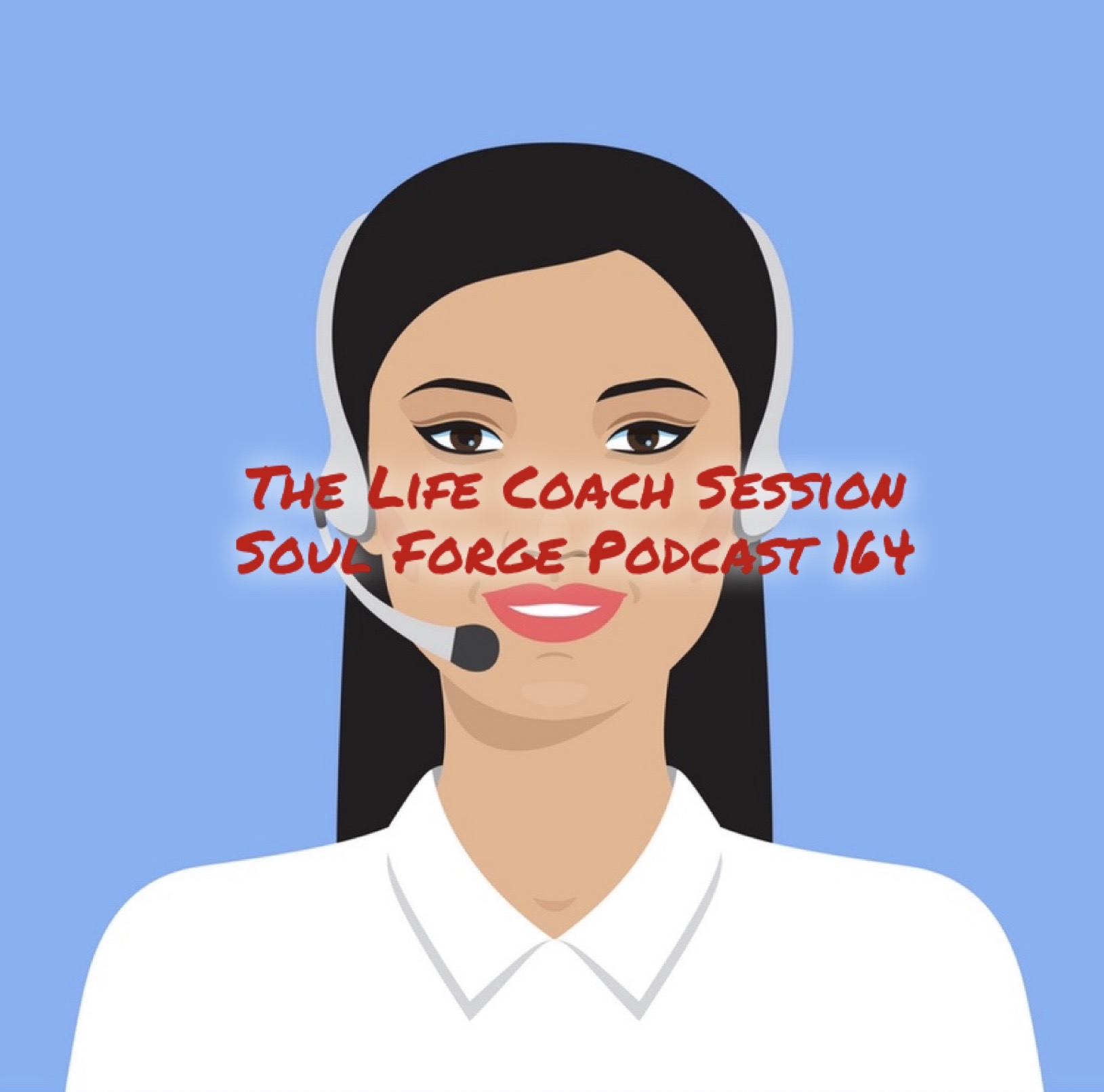 In the life coach session episode, Shawn talks with his brother Robin about his latest endeavour. Robin has decided to pursur a career in life coaching. On this episode, we learn about the reasons why Robin is pursuing this new direction, and we learn a bit about what the course entails.
Robin admits he has no specific talents. However, he is pretty good at finding the talent in others and encouraging them. He feels that by becoming a life coach, he should be able to unlock the potential in others.
Life coaching is not therapy. Therefore, you do not need to have your own life in perfect order to be able to help others. Although every decision Robin has made has been the wrong one, he still feels as if his experiences can help others.
A life coach can help you through many problems or issues. These can range from relationship issues, to decisions about career or family, and many other topics. The best part about being a life coach is that you can set your own schedule and work whatever hours you choose. This is ideal for Robin who does not enjoy waking up early. The life coach session is yours for the taking!
This week's podcast promo: Double Edge Double Bill