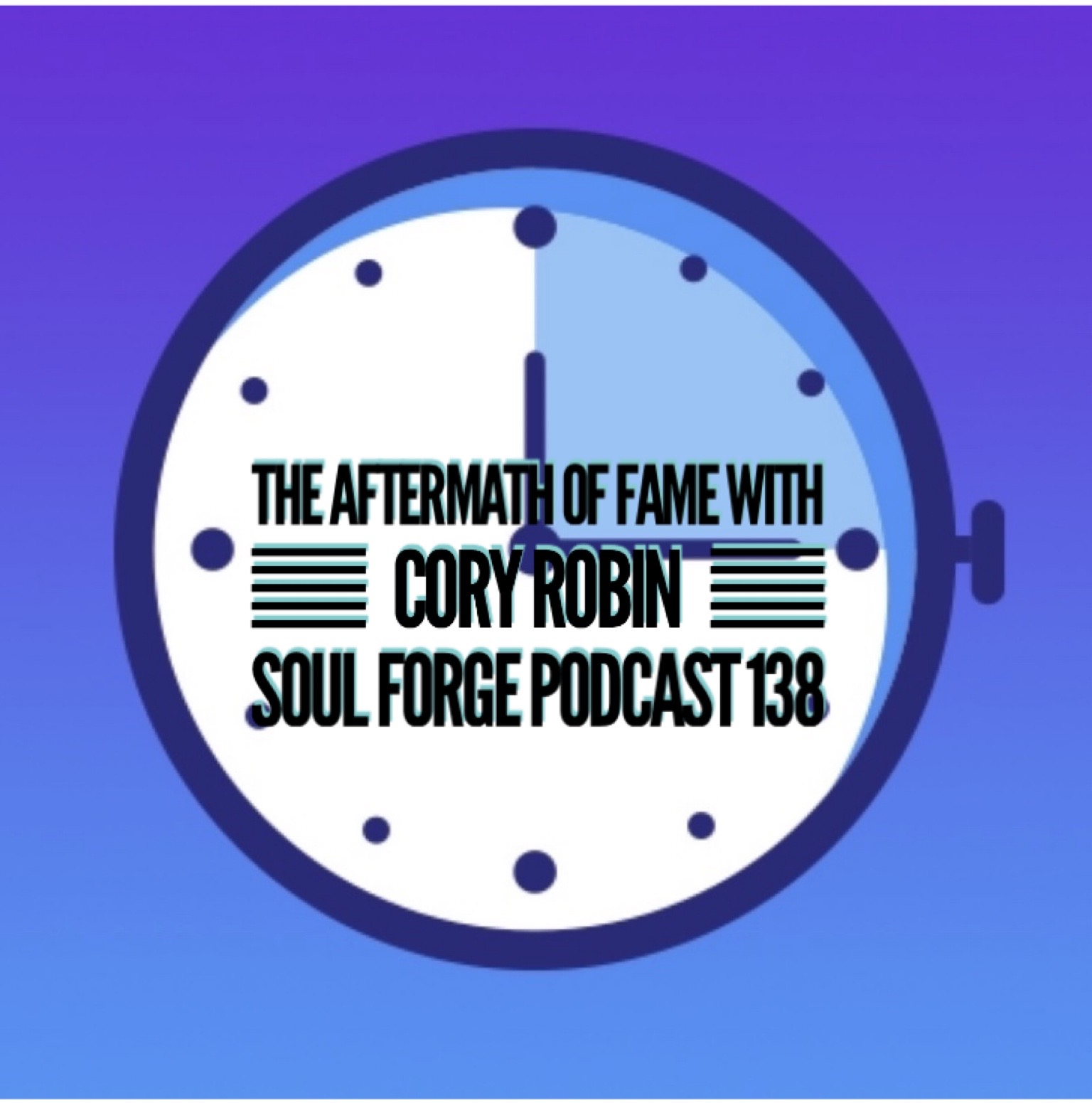 Cory Robin visits the Soul Forge Podcast to talk about his brush with fame and the aftermath of the experience.
In 2018 Cory ran for a seat as city councillor for Ward 5 in Timmins.  Although he did not win a seat, he learned a great deal about how to handle loss and fame. Cory tells us about how he ran his campaign, the money spent, and the heart and soul he put into the effort.
Listen in to learn what brought him to his decision to run for council. He talks about his passion for Aboriginal First Nations issues. His political ambitions began by trying to deal with systemic racism in our city.
Other topics include the importance of feedback, living through social media and curating an image. Cory tells us about reframing his loss into something positive and he tells us the story of the vote recount.
Final thoughts include being honest and authentic, and knowing who you are. Follow him on Facebook at Robin in the City.
This week's podcast promo: Nerdlanta