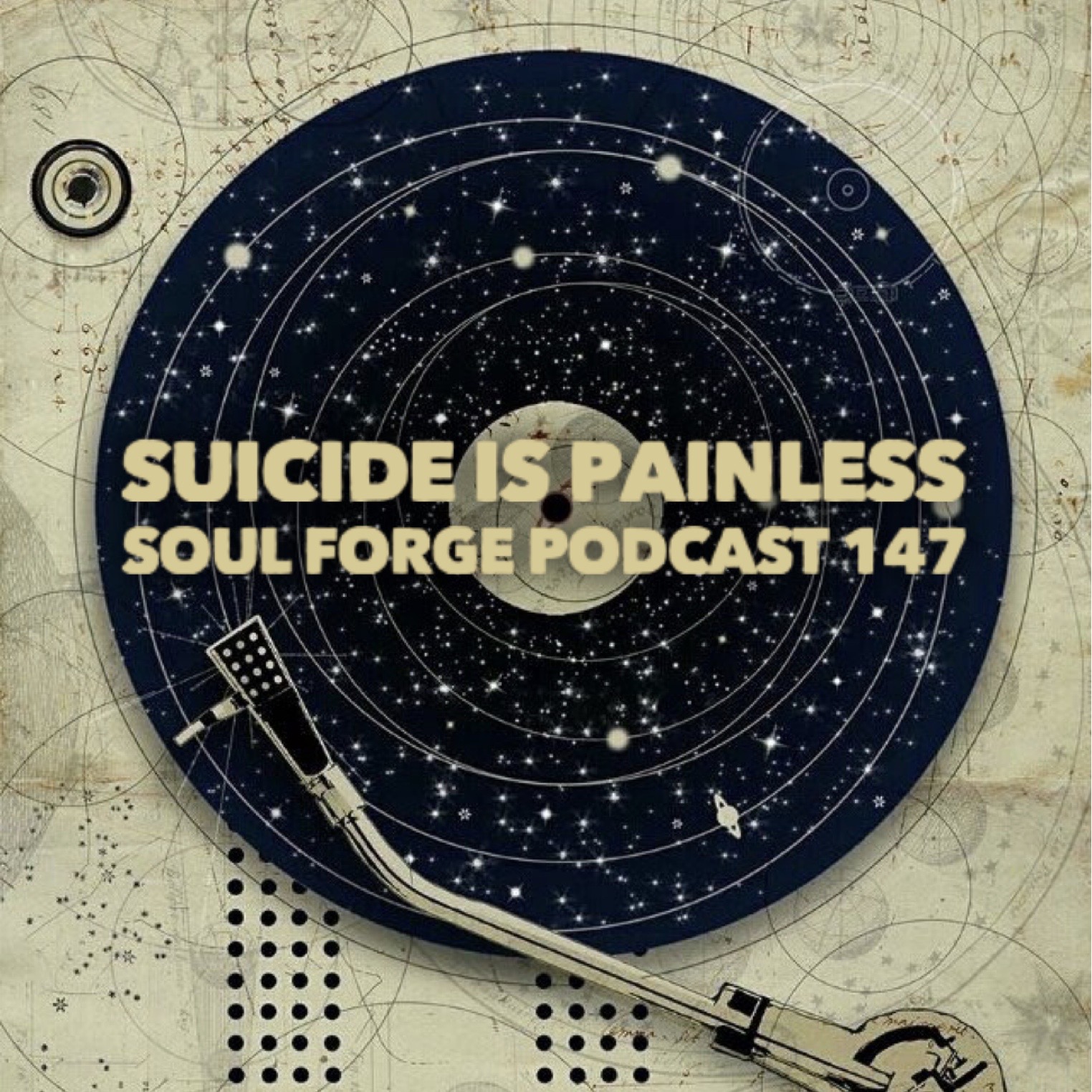 Paul joins us via Skype to talk about his son's recent attempt at suicide.
Our friend Paul lives in the UK with his wife and two sons. I have known Paul for approximately 6 years. Although we have never met in person, i consider him a close friend. He has been with me on my podcast journey for quite some time. He's been a guest on Soul Forge Podcast, and has contributed many times to my other show, The Rusted Robot Podcast.
This week, Paul shares his recent experiences with his youngest son. Dominic is quite intelligent. He has been tested for autism, but is so near the bottom of the spectrum that it does not really qualify. However, he is somewhat socially awkward and is immersed in the world of online gaming. A short time ago, Dominic made an attempt to take his own life. Paul shares this story with us. We learn what lead up to the attempt, and everything that came after. It is an emotional story, but luckily one that has a positive outcome.
This week's podcast promo: Doulbe Edge, Double Bill