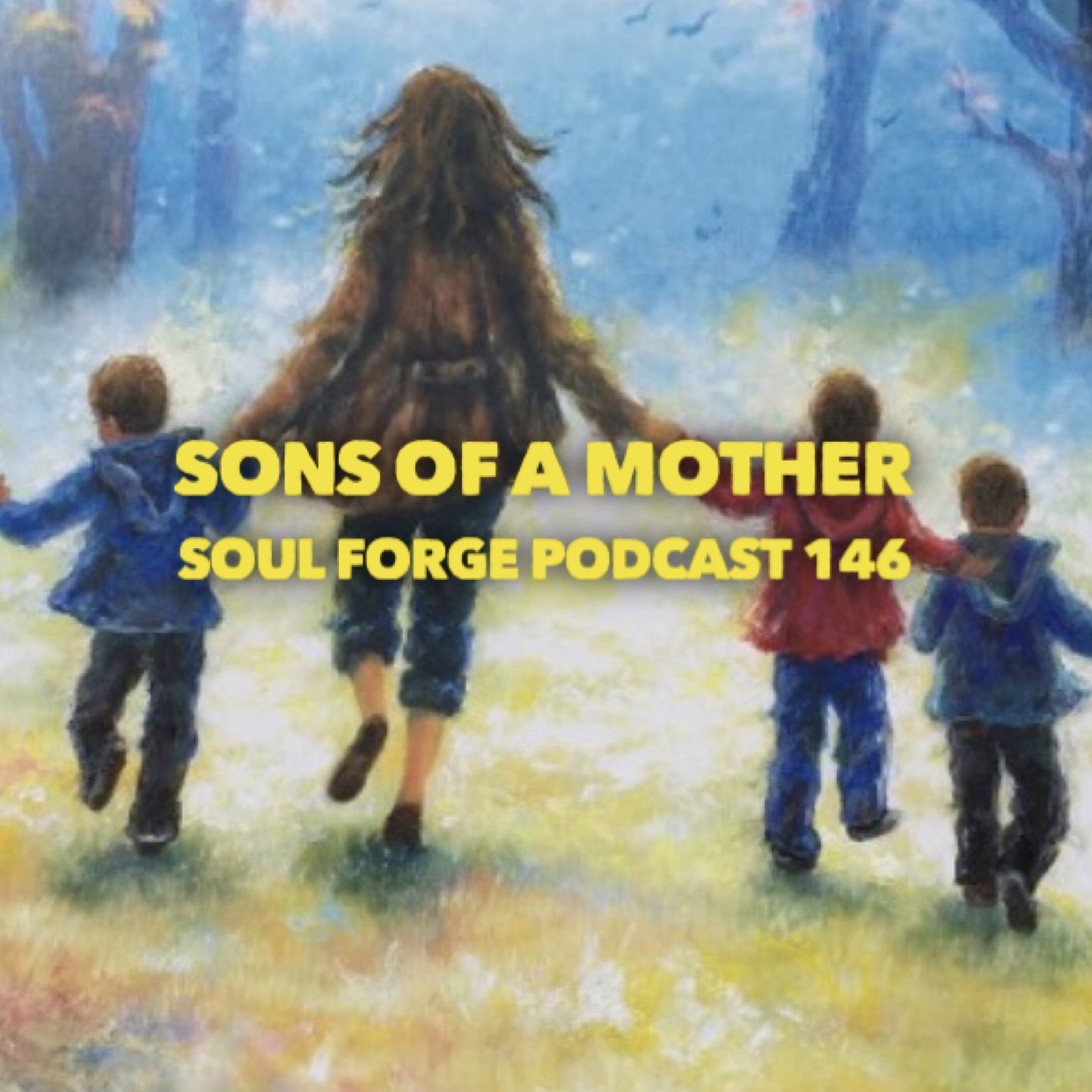 All about my mother.
The 3 brothers sit down for a chat and talk about their mother who passed away 6 years ago as of this week.
Remembering mom's angry face and her punishment style.
Mom's sense of humour and love of life.
The things we miss about her now that she's gone.
Mom was the historian of the family.
Rusted Robot Podcast link for episode 18: https://therustedrobot.podbean.com/e/episode-18-for-mom/
Support the podcast at https://ko-fi.com/rustedsoul
This week's podcast promo: Cigar Nerds