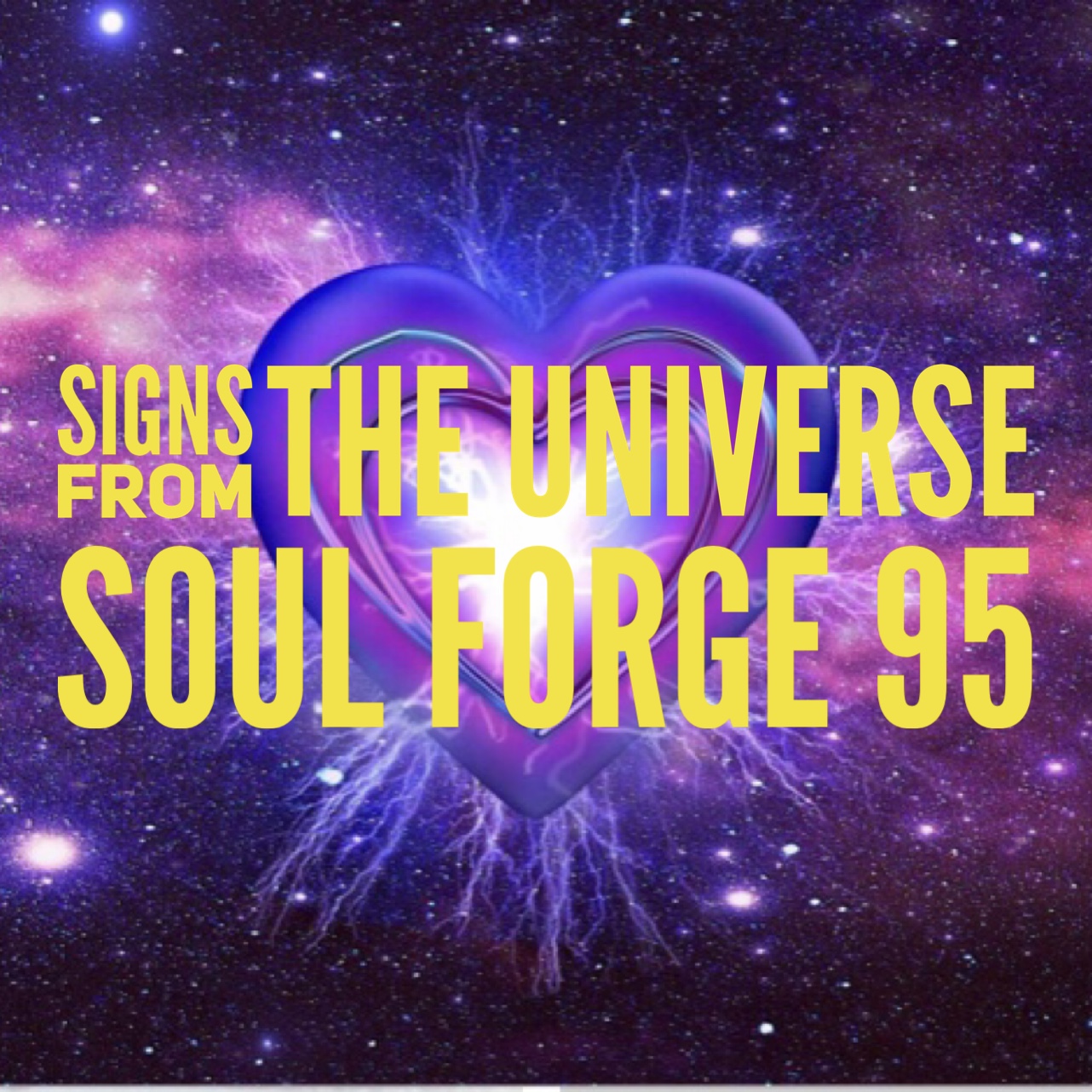 We all experience or receive signs from the universe. However, not all of us are open to such signs/signals/messages. Most surprising of all, the universe doesn't always make these things totally obvious, or even always easy to see. But if you start paying attention, you will realize that the universe is sending you signals all the time that show you where you need to go and what you need to do to create the life of your dreams.
This can all seem a little bit 'out there' or even a bit 'woo-woo.'
We've often asked ourselves if there really is a universal force guiding us on our journey. Or, are we simply imposing our thoughts, feelings and desires on the situation at hand?
If this universal force does indeed exist, you may choose to call it God, Allah, the Great Maker, or some other similar concept. There is no way to know if a higher power exists, and yet, these signs do seem to come from somewhere.
In this episode, Shawn and Stephanie discuss and explore this topic with examples from their own lives.
5 signs from the universe:
Special numbers in a sequence.
When you experience a delay.
When you experience a coincidence.
When a book, person or course appears in your awareness.
When your intuition seems heightened.
After the end credits we play a snippet of Paulo Coelho talking to Oprah about his book The Alchemist
This week's podcast promo: The Monster SciFi Show