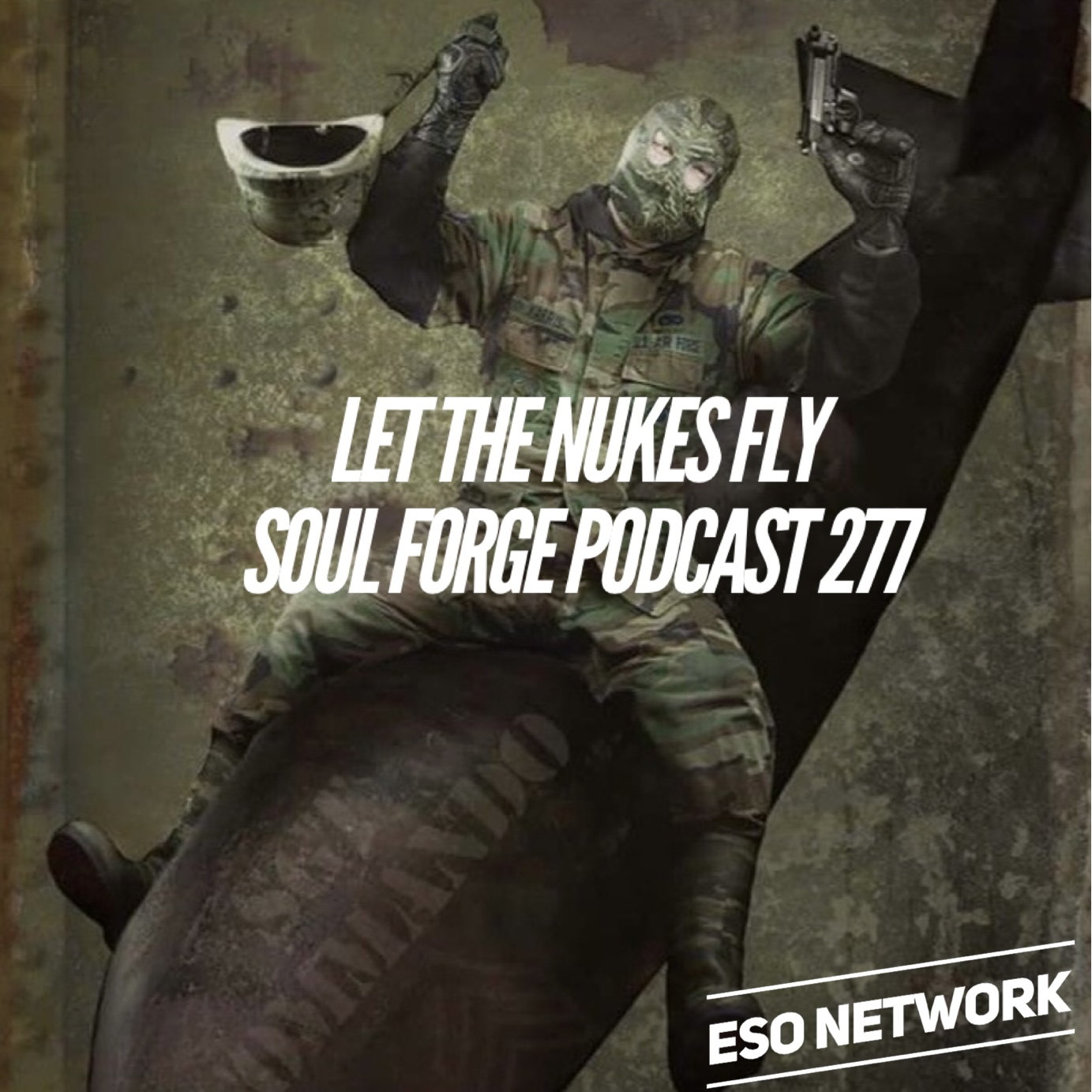 Who are you? What makes you, you? How do you know if you're really real? Are we living in a natural world or some kind of a simulation?
This week, we take a deep dive into some rather dense topics. First, we look at the concept of 'you' as an individual. Every person you encounter has a different version of who you are in their heads. How do we reconcile all these versions?
Technology is progressing at a rapid pace. Are we heading towards the singularity? Are we there now? Perhaps we are in some type of simulation. Is this the Matrix?
We touch on the concepts of androids, cyborgs and robots. The Turing test is explained. And we touch on the 3 laws of robotics.
Replicas, starring Keanu Reeves is investigated. After a spoiler filled review of the film, we discuss just how possible something like this is.
Replika is a new app. It is your AI chatbox; your new best friend; perhaps your lover. We review the app and talk about some of its features and how it relates to the topic.
This week's podcast promo: The 42 Cast