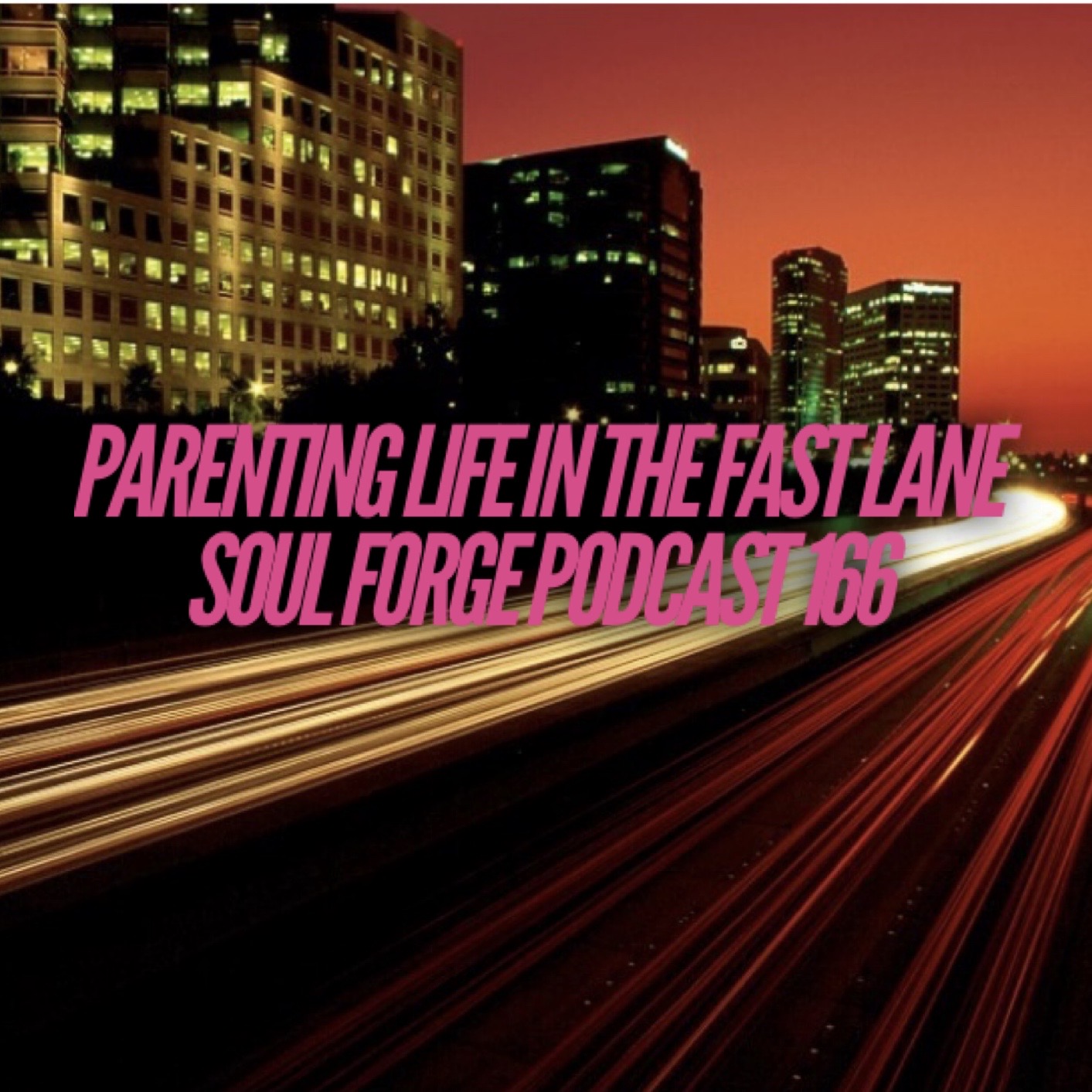 Parenting. It's living life in the fast lane. This week's Soul Forge brings you a look behind the parenting style of Rene, a father of 3 boys.
Rene is the father of a 13 year old boy and 11 year old twin boys. On this episode, he discusses his parenting strategies. He talks about the sacrifices he has made to raise his family. We will go behind the scenes and learn about some of the things he has done to give his children a healthy life.
We will also learn about the challenges he has faced. What did he learn along the way? Rene talks about priorities, going with the flow, hockey, and so much more.
Please fill out the survey Rene needs for his class project by following this link: https://docs.google.com/forms/d/e/1FAIpQLSc5IwSiOPCa12mJHq_p3iTKR4uVb-dsIpxIm3gMtL8RachM4g/viewform
This week's podcast promo: Earth Station Who