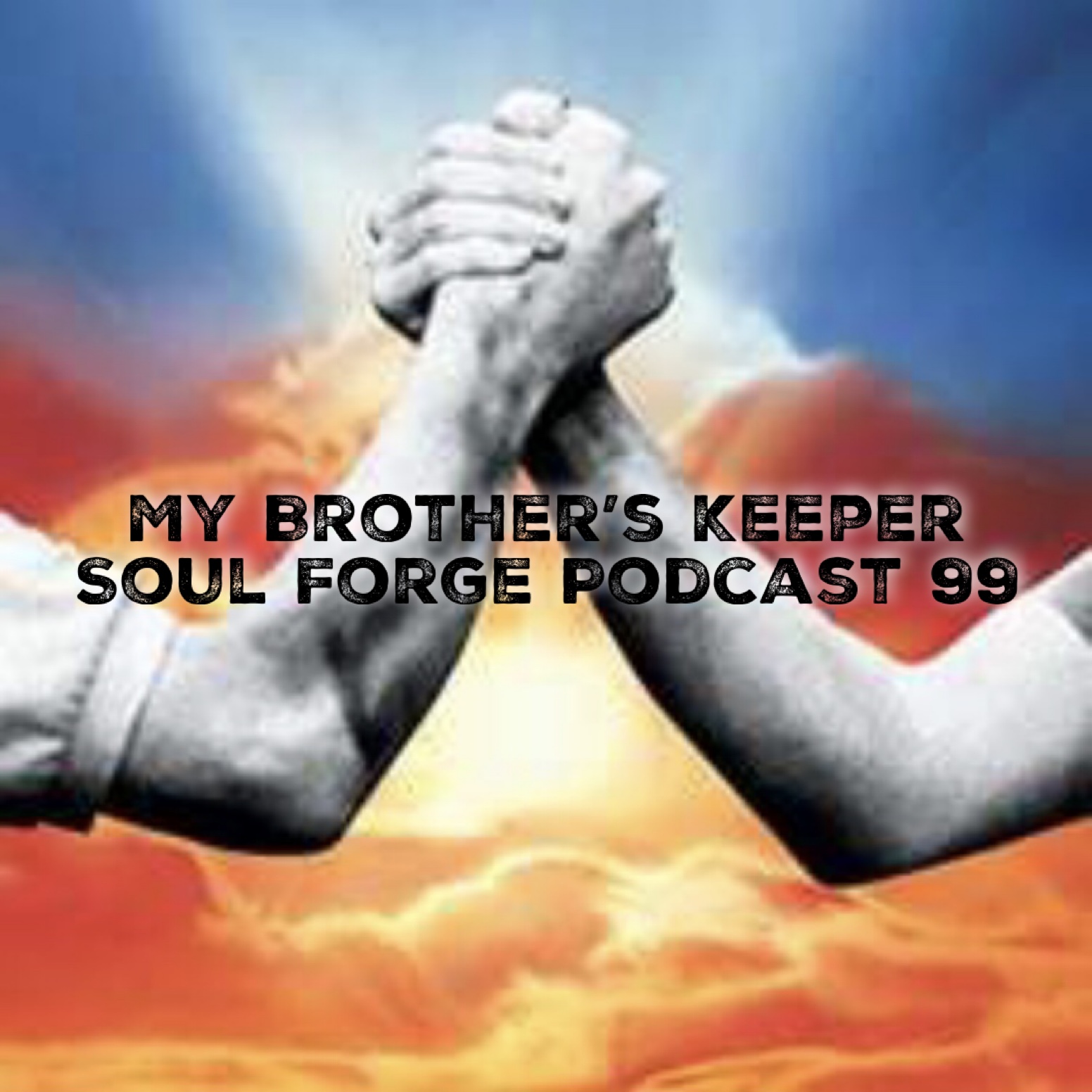 Shawn's brother Robin has moved in, and now it is up to Shawn to be his brother's keeper. Robin is undergoing a complete reboot and overhaul of his life. It is up to Shawn to guide and nurture Robin on this quest.
On this recording, the brothers discuss their new endeavour. They discuss the new living situation as well as what it is going to take to put Robin back on the right track. Robin talks about what went wrong in his life to bring him to this point. He analyzes what he has left behind him. He talks openly and with candor about what he needs to do, and what he wants in the way of help from his brother.
Listen in as Robin tells you about the jobs he has lost, and the reasons for this. He will explain his ways of thinking. Robin explores his passions and his hopes and dreams. He may have hit rock bottom, but he has not given up hope, and he is not alone.
Shawn and Robin explore what it is going to take to make a success out of what they have been given.
This week's podcast promo: Pod Casserole