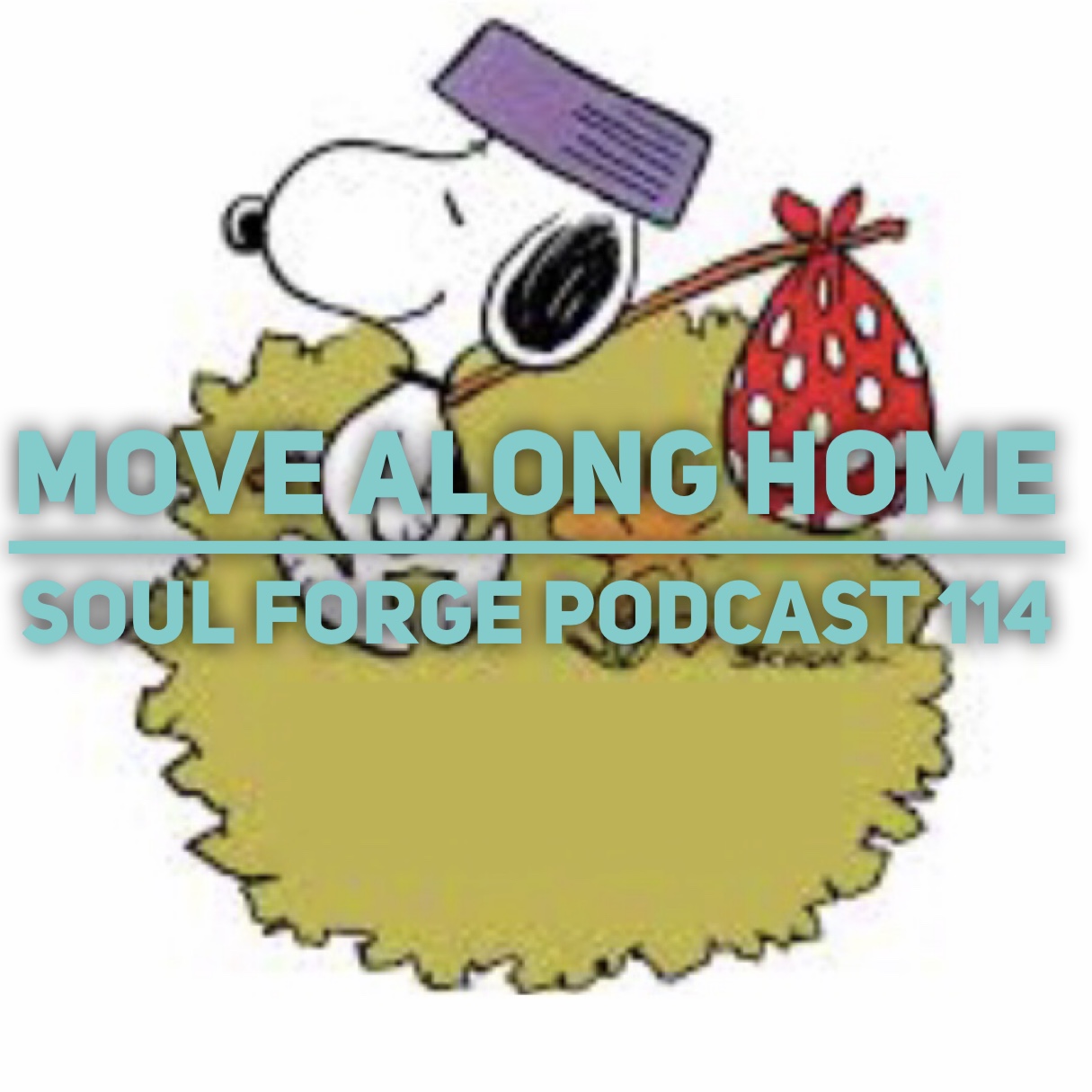 It's time to move along home. This week on the Soul Forge Podcast we are talking about moving. We mainly focus on what it is like to move as a child when you have no choice in the matter. Of course, we also touch on moving as an adult, although this is usually not as traumatic. So get ready, pack your bags, and join us on a journey into the unknown.
Our guest this week is Steve. He comes to us from the A Play On Nerds podcast. This is a great podcast and if you haven't checked it out yet, you owe it to yourself to do so.
Steve's mom was a pastor. As such, they were required to move every few years. These moves were often across the country. Steve found himself in a lot of strange situations. What is it like to be one of the only white kids in your class? You'll find out on this episode. So listen to us chat away about our various moving experiences. This may not be a 'lessons' episode, but you'll be highly entertained as we move along home.
This week's podcast promo: DragonCon Khan Report