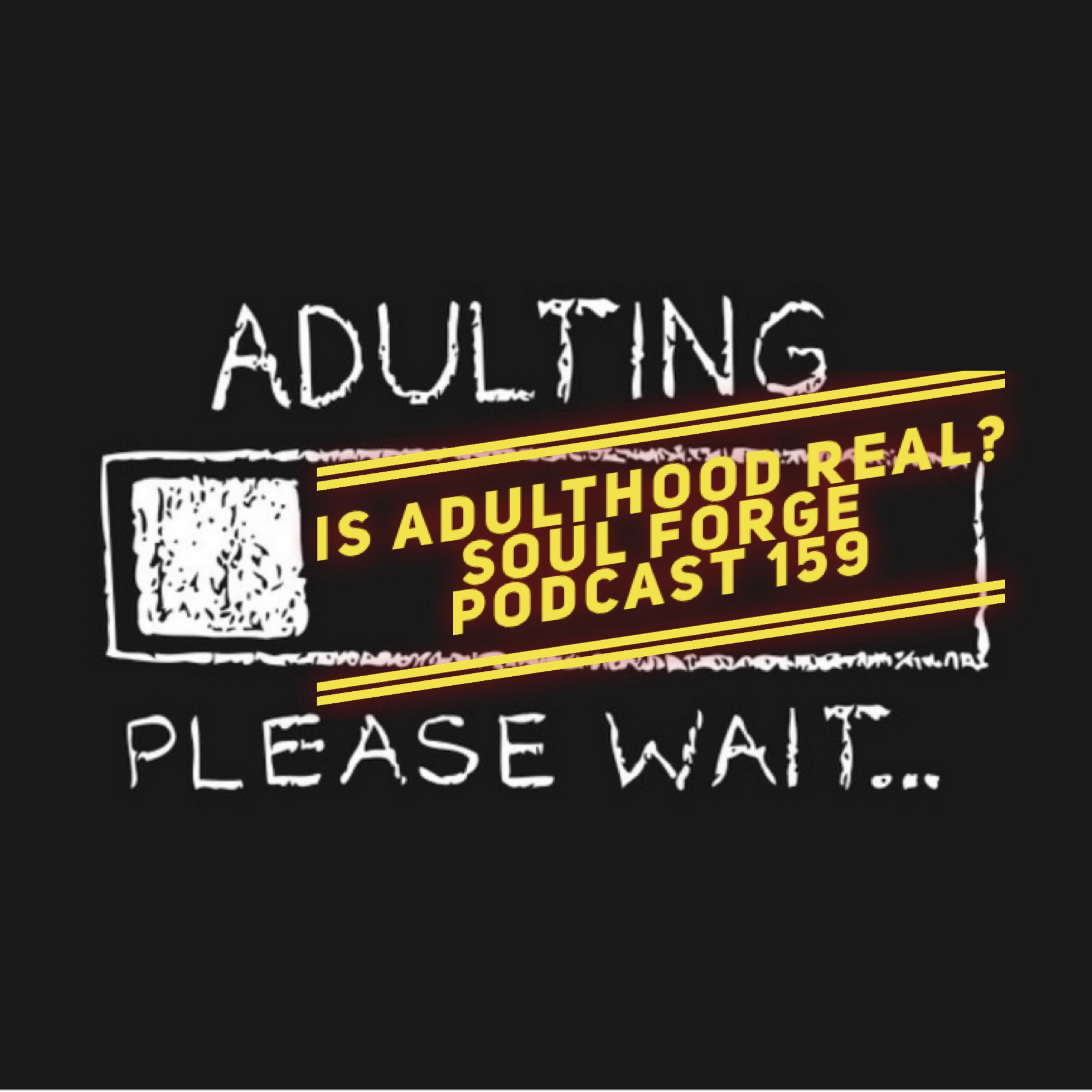 Feel like a grown-up? Are you mature? Do you have your life all figured out? Are you someone that other people hold up as a shining example of what it means to live a proper life? Is adulthood really real, like for real life?
There are many stages in life where a person may feel as if they have reached a certain stage or level of maturity or independence. But, is adulthood real? How many of you out there feel like an adult? In my experience, it isn't very many of us.
On average, most people feel as though they are about 13 years younder than their actual age. And, there are many stages of life where you can be considered an adult. Other things in life may make you feel more mature or grown up, such as going away to school, buying your first car, living on your own, having a child or getting married.
All these questions and more will be covered in this episode. Plus, we have 21 things that will help you feel like an adult.
This week's podcast promo: But First, Let's Talk Nerdy