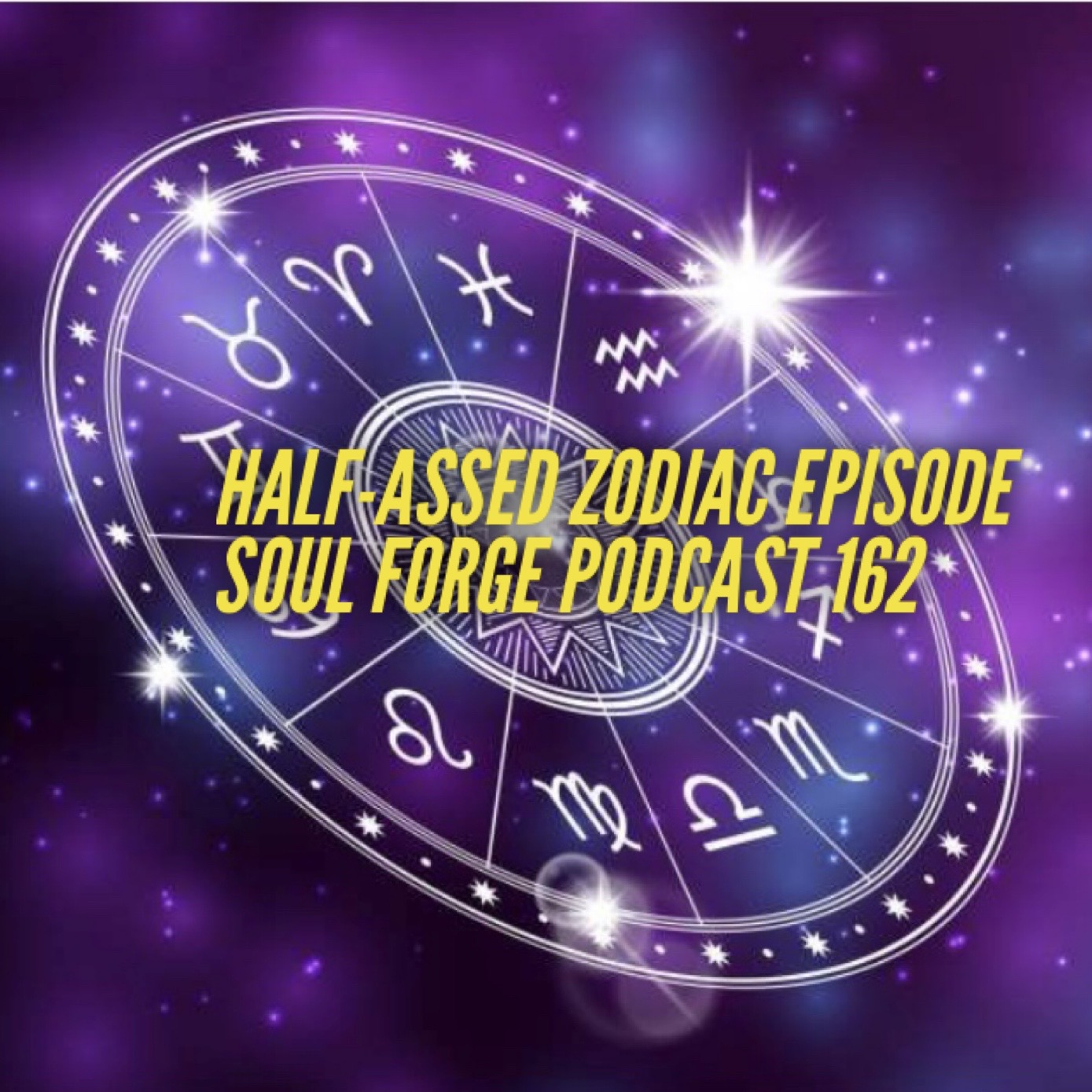 Okay so this week we will be discussing a few aspects of the Virgo star sign. Starting off with a brief discussion of topic ideas, we move into a general overview of astrology. This is definately going to be a half-assed zodiac episode.
We are coming up on our 3 year anniversary next week. Would love your feedback, comments, concerns, suggestions...anything really...to know that you care or are paying attention.
Get ready for this crazy episode.
This week's podcast promo: DragonCon Report