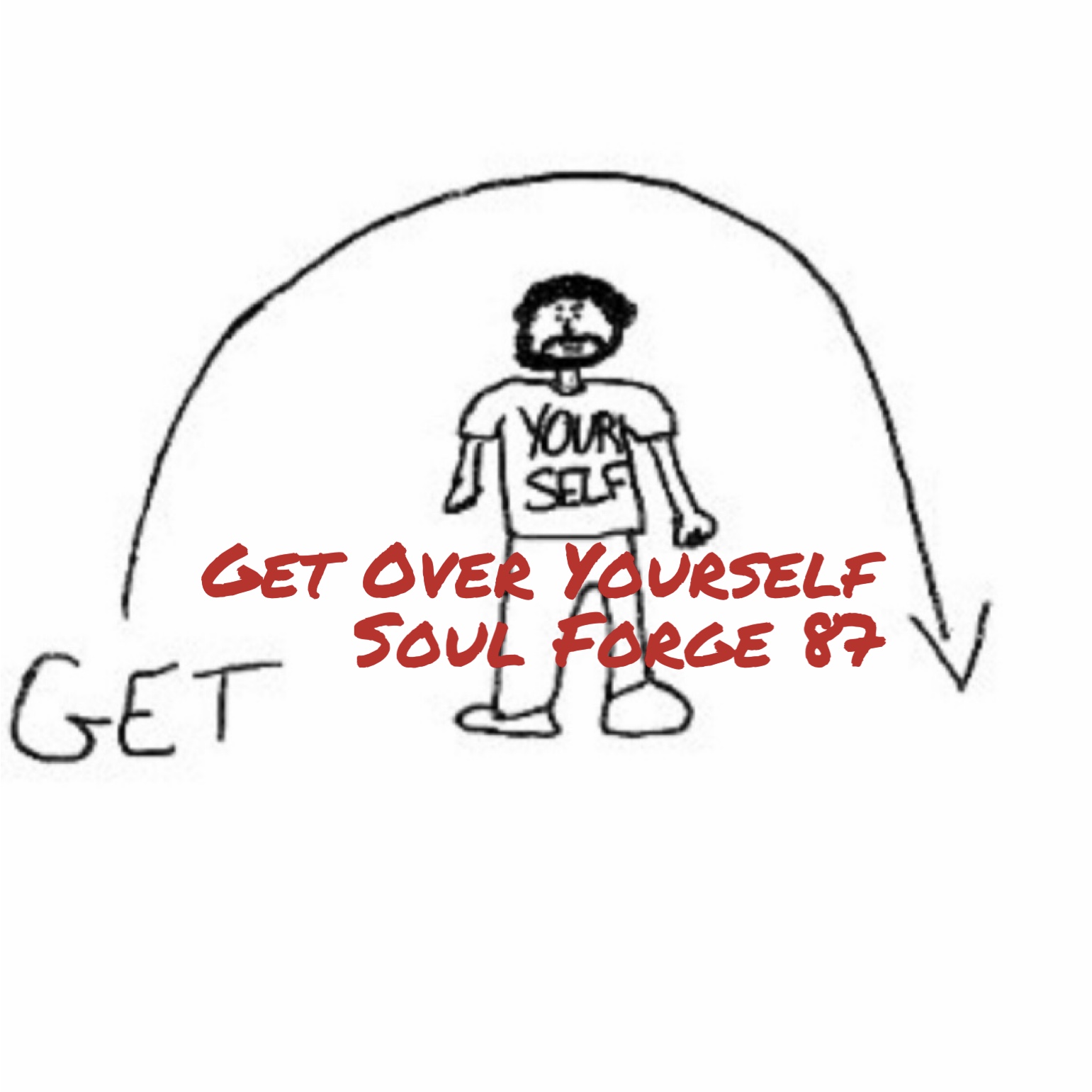 Sometimes you just gotta get over yourself. What does that mean, and how does one accomplish such a lofty ideal? Glad you asked! That is the subject of this week's Soul Forge Podcast.
We start with a discussion about the nature of existence and who we are as people. Is everyone around us a simulation put there for us to interact with? Are we a simulation in an alien lab? Could our memories be newly implanted and each day we awake for the first time? We feel as if we are the centre of the universe, but this is not really the cast, unless we actually are the only true person in existence.
So, if we are not the centre of the cosmos, but merely one speck among many, it stands to reason that not everything that happens is about us. Everything is not our fault. We have no way of knowing what other people are going through.
With all that being said, Shawn tells the tale of a text from an old friend. They haven't spoken in years. However, the friend has now broken up with his girlfriend and is free to socialize again. Shawn, being Shawn, is having trouble accepting the idea of hanging out again. Tracy's advice - get over yourself Shawn. Not everything is about you. And that is the nature of this week's podcast conversation.
This week's podcast promo: Pop Culture Cosmos