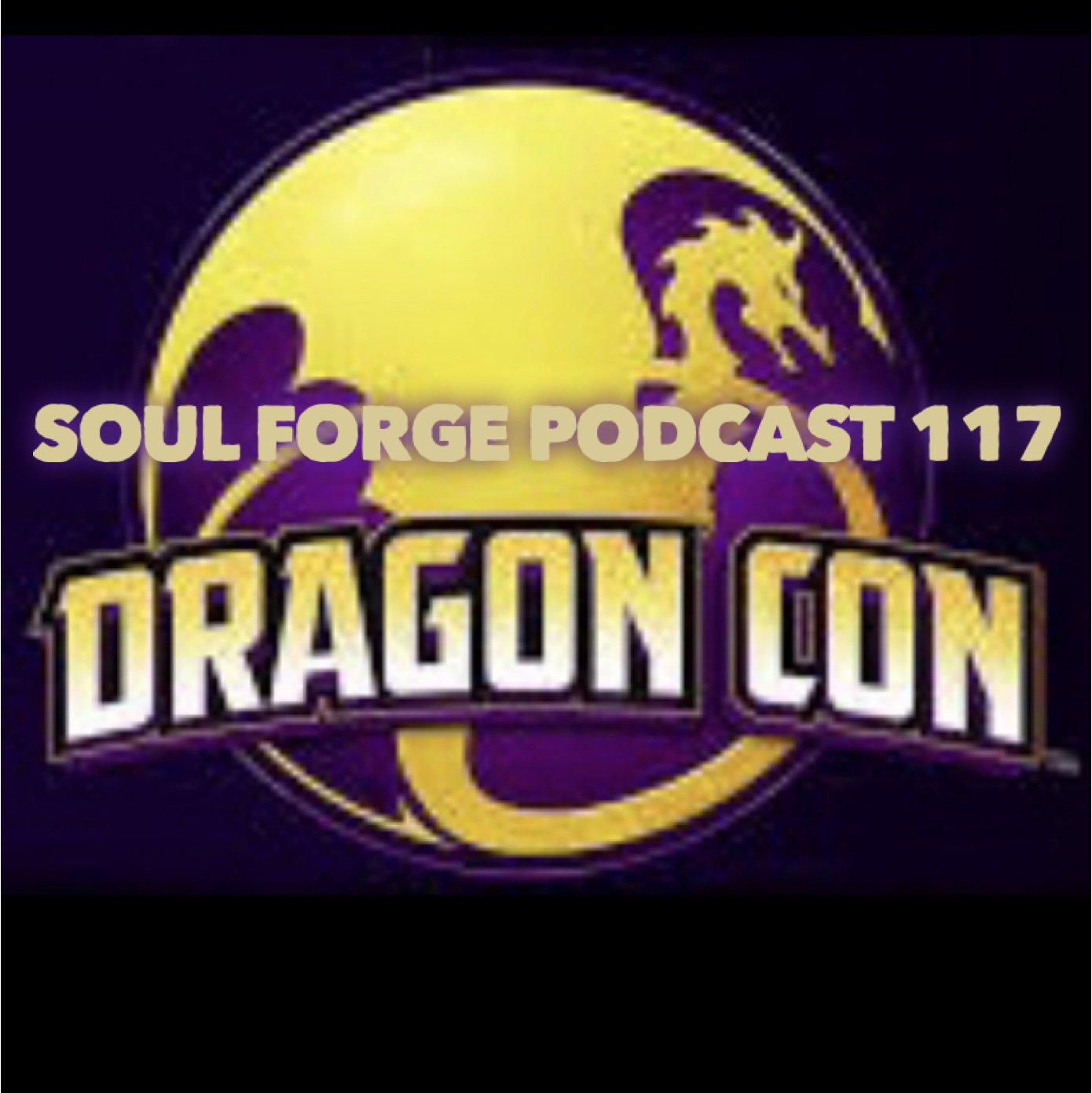 DragonCon 2019 is over, but it was an amazing experience. On this episode, Shawn talks about all the adventures experienced, incredible people met, the panels attended, and so much more. DragonCon is held in Atlanta, Georgia over the Labor Day weekend. This was the 33rd event.
To get to Atlanta, Shawn drove his little black car from Timmins, Ontario. He crossed the province of Ontario, and then drove through 5 states. Each way, there and back again, took approximately 22 hours over 2 days. Would he do it again? He certainly would! 4500 kilometres is a long way to go to get your geek on, but totally worth it.
On this episode, you will hear about the celebrity panels Shawn and friends attended. The number of people Shawn met is beyond counting. One of the highlights was meeting Kine Corder from episode 41 of the Soul Forge Podcast. Other highlights include Jarman Day, Mike and Judy Faber, Robert J. Sawyer, Mike Gordon and the rest of the ESO Network crew.
Sweet Tea is amazing.
Don't stay at the Motel 6 in Findlay, Ohio.
Check out Shawn's Facebook page for the DragonCon photo album: https://www.facebook.com/vanderloo
This week's podcast promos: ESO Patreon and Earth Station Who