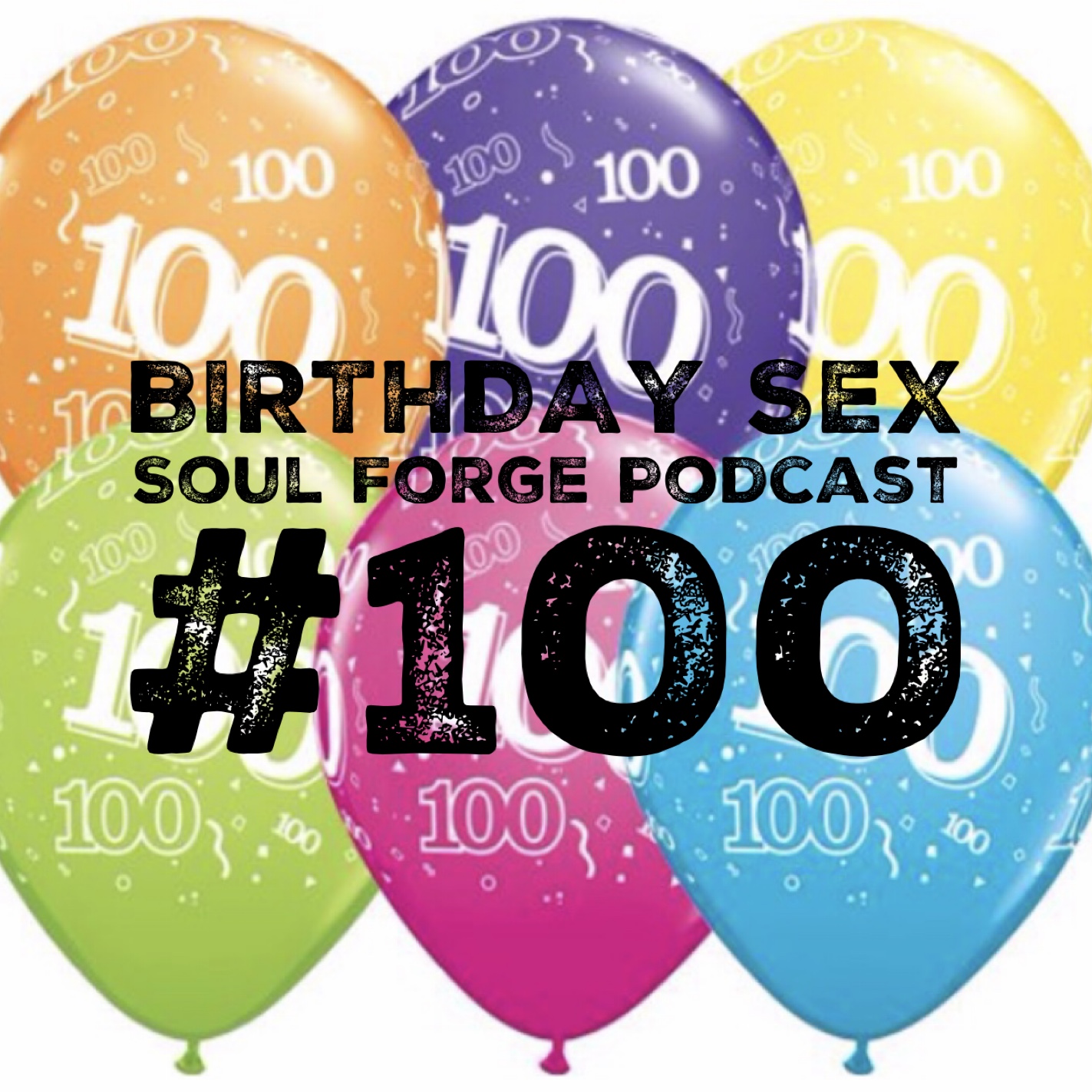 Sex for your birthday is a wonderful experience. It is even more spectacular when you are losing your virginity. So what better way to celebrate the one hundredth (100th) episode of The Soul Forge Podcast than by a look back at the time Shawn lost his innocense? The best part? On this episode, the girl involved is on the show to tell her side of the story.
For episode 100, Shawn and Stephanie get together and listen to episode 31 of the podcast. On that episode, Shawn broke the story of his first love. He reviewed his thoughts, feelings and memories. And he speculated on what would make Stephanie decide to sleep with him. Stephanie after all, is a lesbian. It's not every man that can say he lost his virginity to a lesbian. So on this episode, we hear Stephanie's perspective on the situation.
If you have not listened to episode 31 you may want to go do that first. It is not necessary to enjoy this 100th episode, but it would add some context to the discussion at hand. That episode was recorded without any input from Stephanie. Shawn was going through his memories and filling in the background details of his life.
Sit back and relax as we celebrate 100 amazing, crazy, head-scratching episodes of The Soul Forge Podcast. Soul Forge - the only podcast that makes you take a hard look at your own life.
This week's podcast promo: Rusted Robot Podcast