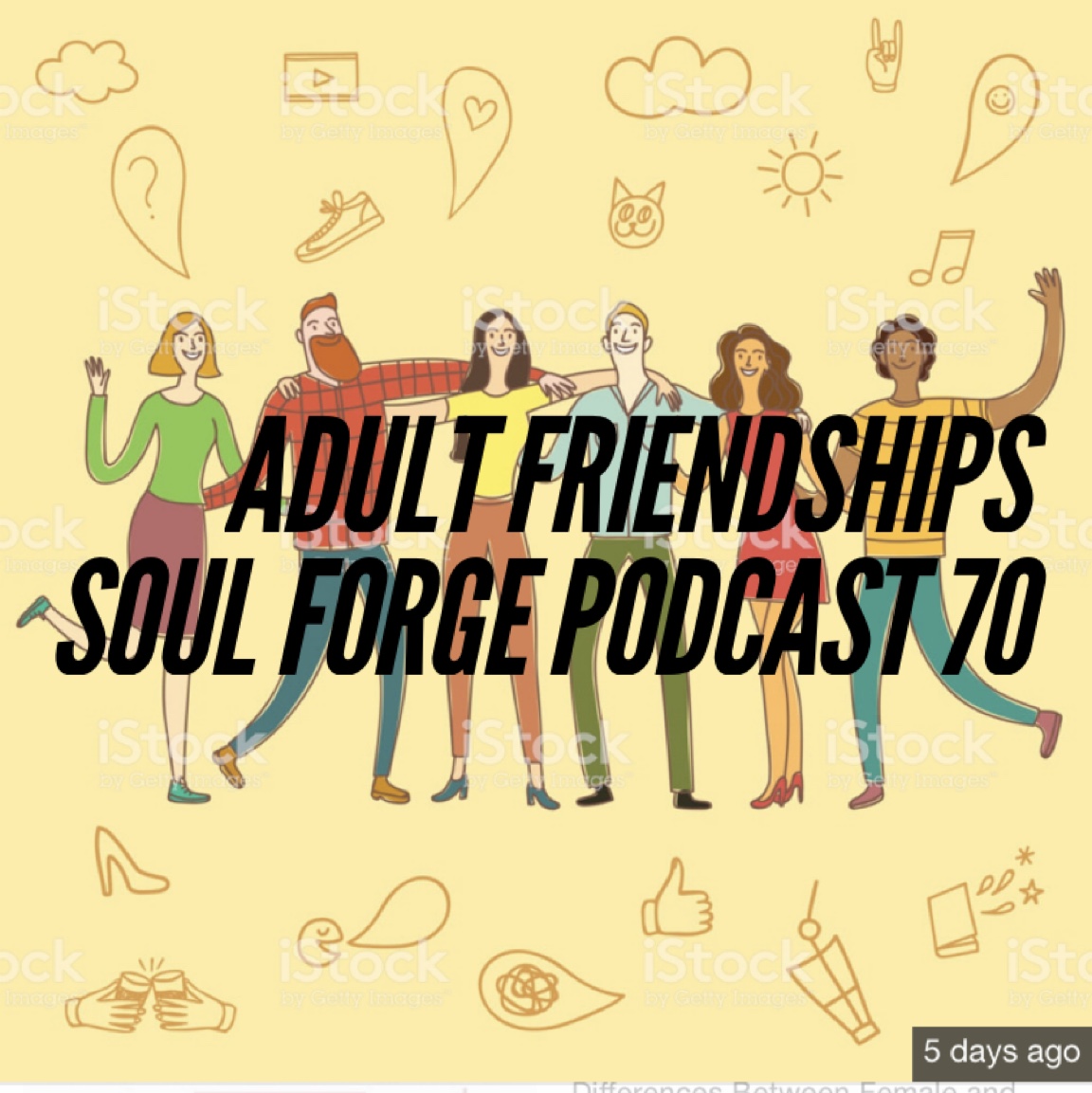 How to make friends: a brief outline!
The Soul Forge is tackling the tricky world of making friends as an adult.  Some people say developing new friendships in adulthood is really difficult.  We take on that idea and turn it on its head.
Jay used to have a hard time making friends, but now he talks to everyone.  You too can talk to strangers.  Have a single-serving friend today!
Shawn and Yohann created an intense friendship, but it did not start on that way. 
Also included: having a coffee and watching the world, slowing down to enjoy life, people watching and more!
We have an update on friend of the show Whit from episodes 44 and 61.
Podcast talk and listening in reverse order and what that can reveal.
This week's podcast promo: Metal Geeks