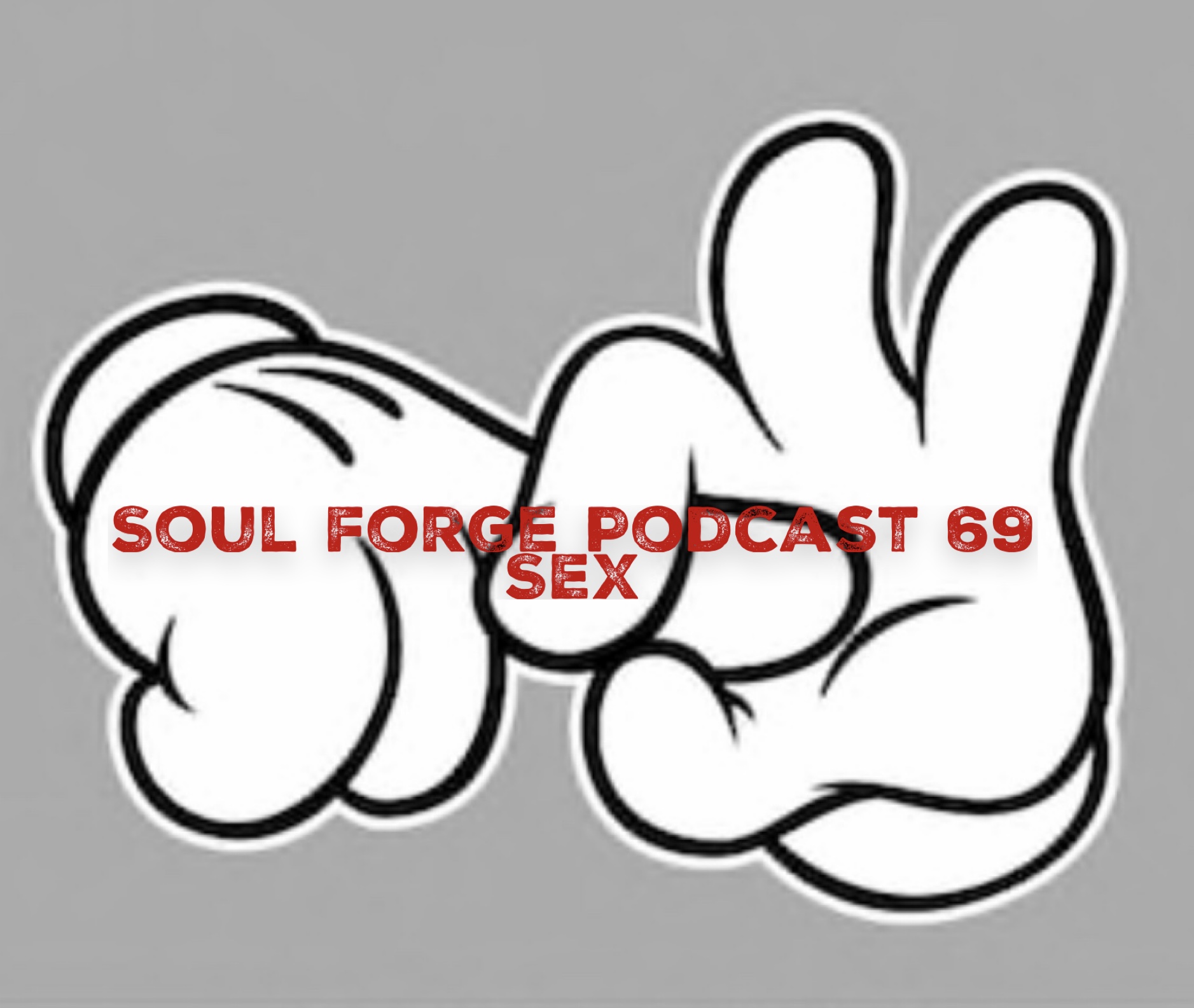 Sex is this week's topic.  What else could we be discussing on episode number 69?
Shawn is joined by Karen and Jason for this brief look at sexuality.
We talk about how old we were when we lost our virginity, as well as where the event occurred and who it was with.  Then we transition over to public sex and the possibility of getting caught while doing the deed.  Sex in public parks is a great location because of wind on skin, and sex in a car or on the side of the highway is also a great place.
Fire escapes and rooftops are a great idea for being outside but unseen.  A lengthy discussion about elevator sex and other fantasy locations ensues.  We joke and laugh about partaking in an elevator sex road trip and having coitus in as many different elevators as possible.
We round out our chat with a few specific instances such as handjobs in movie theatres and blowjobs in cars.  There's talk about orgies and threesomes and the type of etiquette involved in these situations.
And finally, we offer advice on being safe and respectful.  And as it turns out, sometimes being open about your sexuality can lead super creepy people to try to make advances towards you.  Don't be creepy.
This week's podcast promo: Earth Station Who