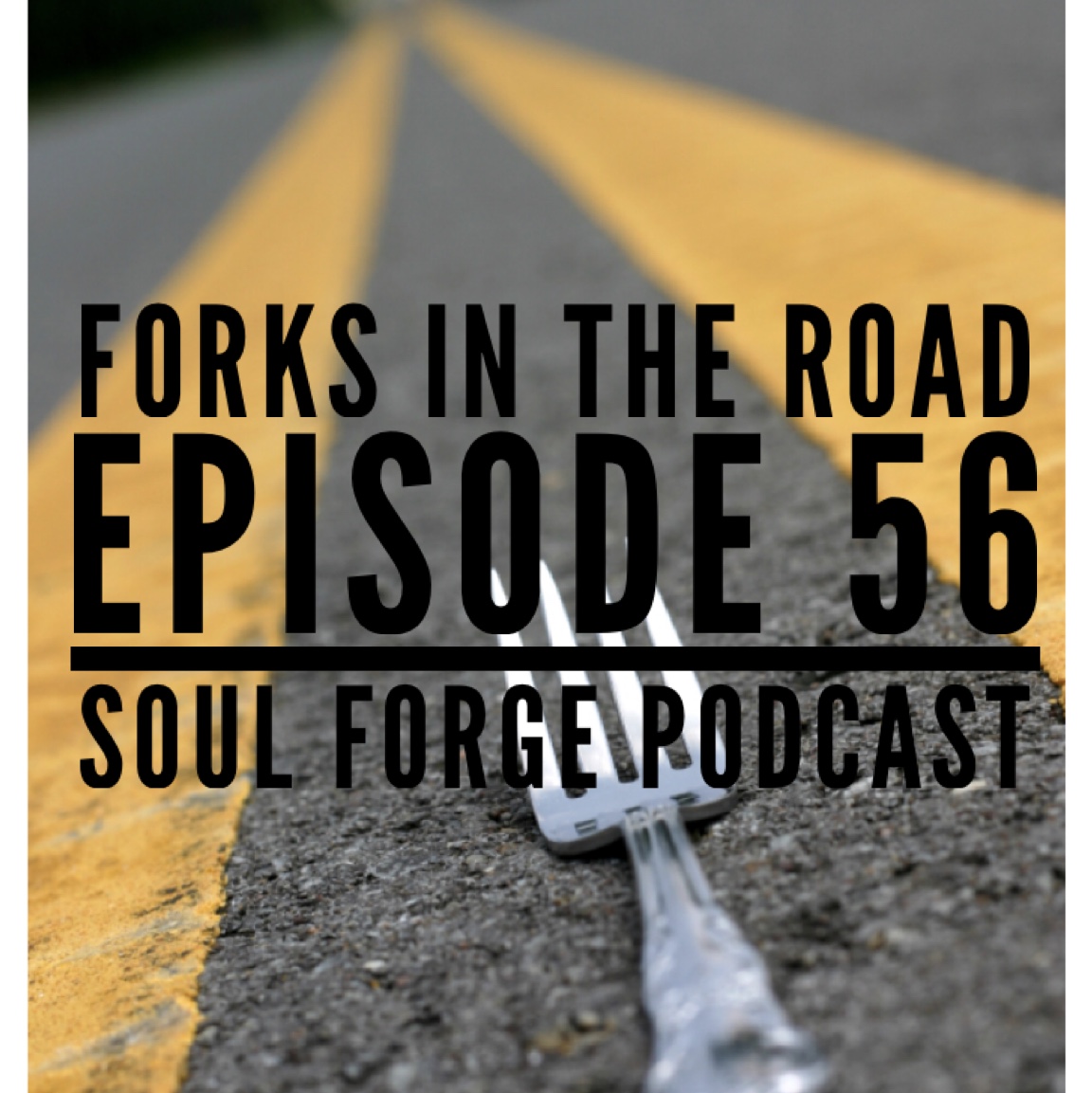 Life is full of choices.  Choice, by its very nature, has multiple options.  These option points are what we call forks.  You can choose to follow one path or another, and the outcomes can be life altering.
This week, Shawn is joined by Dave, Rene and Bob.  Together, these 4 friends discuss some of the forking choices in their lives.  They talk about various kinds of forks, such as those dealing with school, career, marriage, and regret.
This episode will explore how life could have gone.  How do you define success?  What about mental forks, such as age and aging? 
There is even talk about celebrity encounters, the importance of connection and life stages.
This week's podcast promo: Watchathon of Rassilon