Thursday Mar 05, 2020
The List - 142
The List of important qualities to have in a partner.
I have been teasing the reveal of the list I made a couple of months ago. In early January, my friend Rene told me that I should make a list of all the qualities I want in a partner. I was very resistant to the idea for several weeks. However, after he brought up the idea on multiple occasions, I finally decided to do it. I made the list. And now, for the first time, I am unveiling the list for all the Soul Forge listeners. Tracy joins the episode to discuss the finer points and details of all the requirements I have made.
Do you have a list? Did you make one before you found your partner? You will be amazed to learn how my life has changed once I actually wrote down my list of important qualities to have in a partner.
Don't forget to send us your comments and questions so that Tracy and I can do a book review of Mark Manson's The Subtle Art of Not Giving A Fuck.
This week's podcast promo: Thunder Talk
Comments (2)
To leave or reply to comments, please download free Podbean or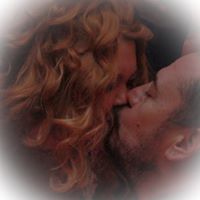 I liked this episode... Bishop will enjoy it one day :) you should do a follow up with him to see what his list would be!!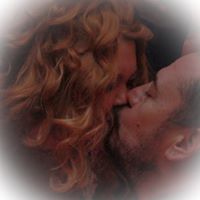 Get comfortable being uncomfortable Nothing worth having is easily come by Be careful what you wish for