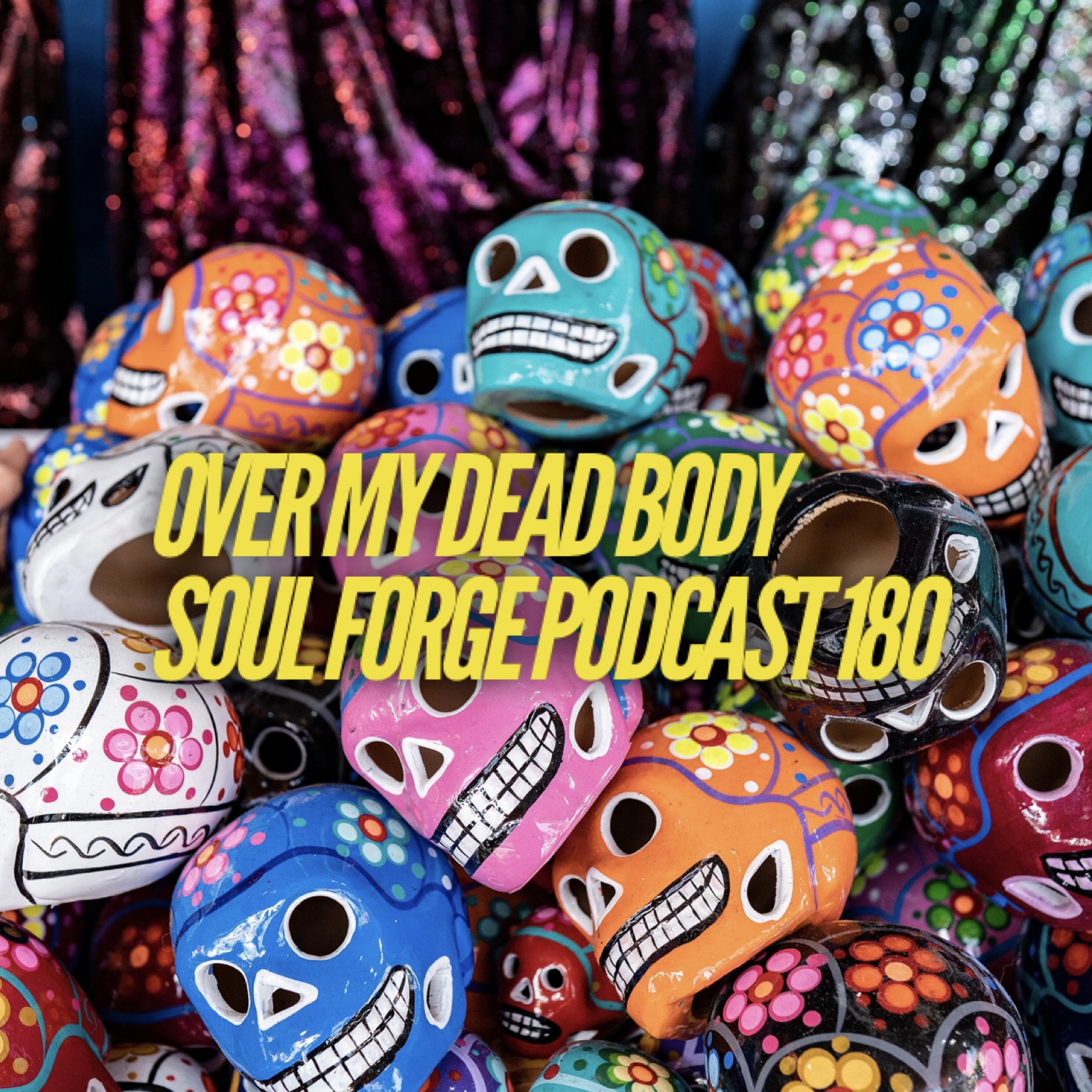 On Over My Dead Body, the podcast does a complete 180 degree turn. Usually, we speak about things dealing with life. This time, we are talking about what happens after we die. What kinds of funeral rituals do we want?
The episode goes over a list of some of the more unusual funeral practices around the world. As we talk about them, we share personal stories and talk about how we would feel in certain situations.
Here in North America, and most Western nations, we are used to basically just 2 kinds of death rituals. A person is either buried or cremated. However, many places around the world and through out time, have done some vastly different things.
We talk about regular burial and cremation. And we go over such things as burial beads, plastination, endo-cannibalism, memorial diamonds, body exhumation dancing, fantasy coffins, the Tibetan sky burial, finger amputation, vinyl compression, tree burial, fireworks, the Zoroastrian vulture funeral and the Haida totem pole funeral.
The show ends with a short documentary-type explanation of plastination.
Support us at https://ko-fi.com/rustedsoul
This week's podcast promo: We Be Geeks