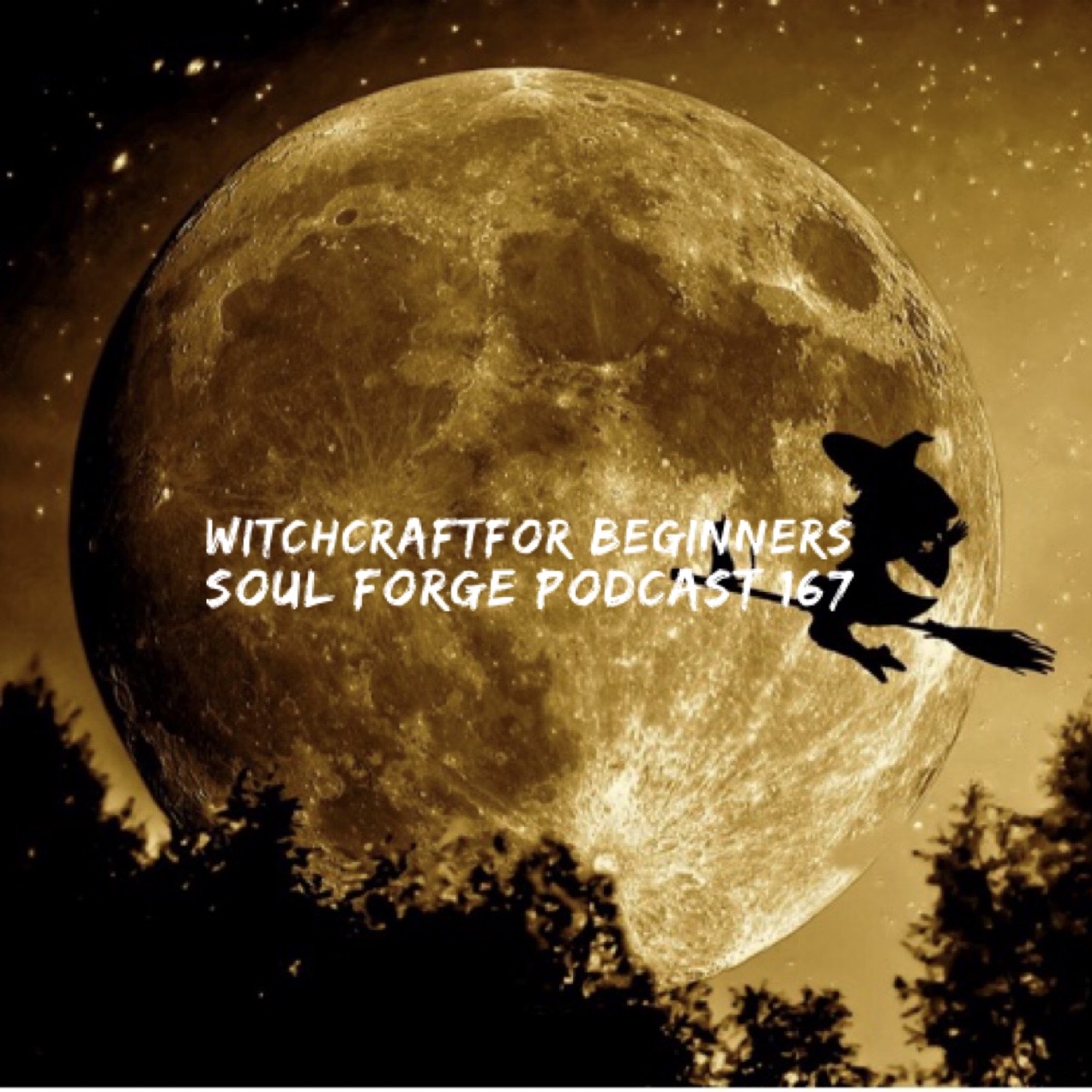 In Witchcraft for Beginners, Tracy takes us on her journey into the spiritual side of things. On this episode, we go over how she become interested in witchcraft, and what she has learned so far.
Tracy started with an interest in Reiki, and began to learn about the crystals and the chakras. She followed this up with the practice of meditation. Watching Sabrina the Teenage Witch on Netflix, and reading about witchcraft brought Tracy to where she is now.
I first noticed Tracy's interest in the spiritual side of things when she asked to smudge my new house. I had heard of smudging, but hadn't seen it performed. As for smudging, most people use white sage to remove negative energy. You can also use sweet grass, cedar sticks and other plants for differing purposes.
In Witchcraft for Beginners, we also learn about using and trusting your intuition, speaking with spirits, and the difference between witchcraft, Wicca and paganism.
Witches were once much-loved healers in communities. Various circumstances turned that love into hate and fear where these women were seen as evil or tools of the devil.
We finish the episode with some talk about green witches. This includes herbalism and making tinctures, salves and poultices. We also learn about spells, rituals and astrology.
This week's podcast promo: ESDCU, ESO Patreon