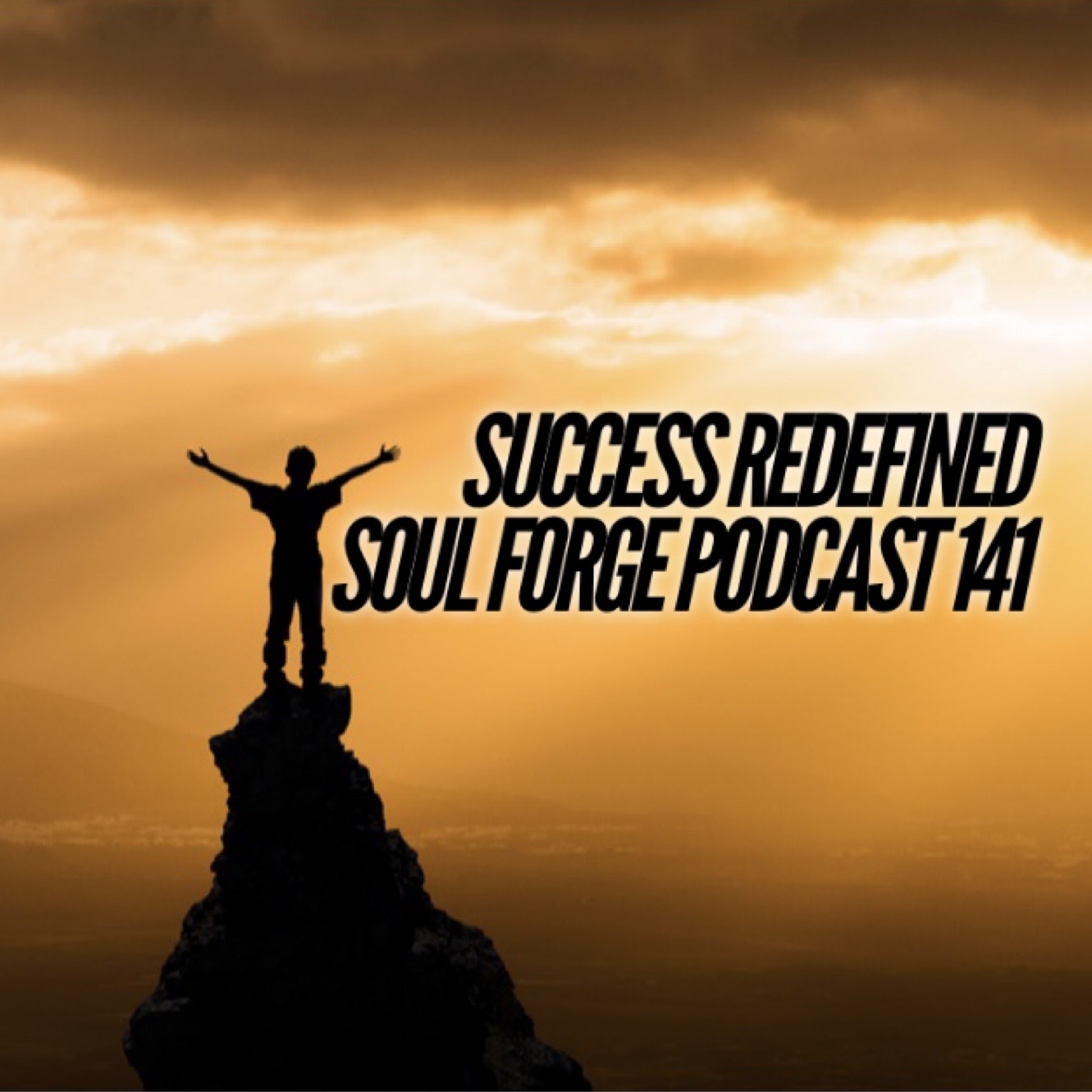 What is success? How do we as a society define success? We here at the Soul Forge think it's time that success gets redefined.
Shawn and Tracy ask each other if they feel successful in their own lives. Why do they give the answers they give? They answer by thinking of some of the things they have or do that make them successful in their own ways.
It is important to realize that our definition of success can change over time. As a young man, Shawn found it necessary to collect as many action figures as possible. This was success to him. Now, success is selling off his collection and emptying totes.
Ask yourself what society expects from a successful person. Are you measuring up? Does it even matter if you are? It is possible for you to define success for yourself. Do you have role models of success? Can you use yourself as your own measurement for success? Success is different from region to region and person to person.
This week's podcast promo: The Monster Sci Fi Show