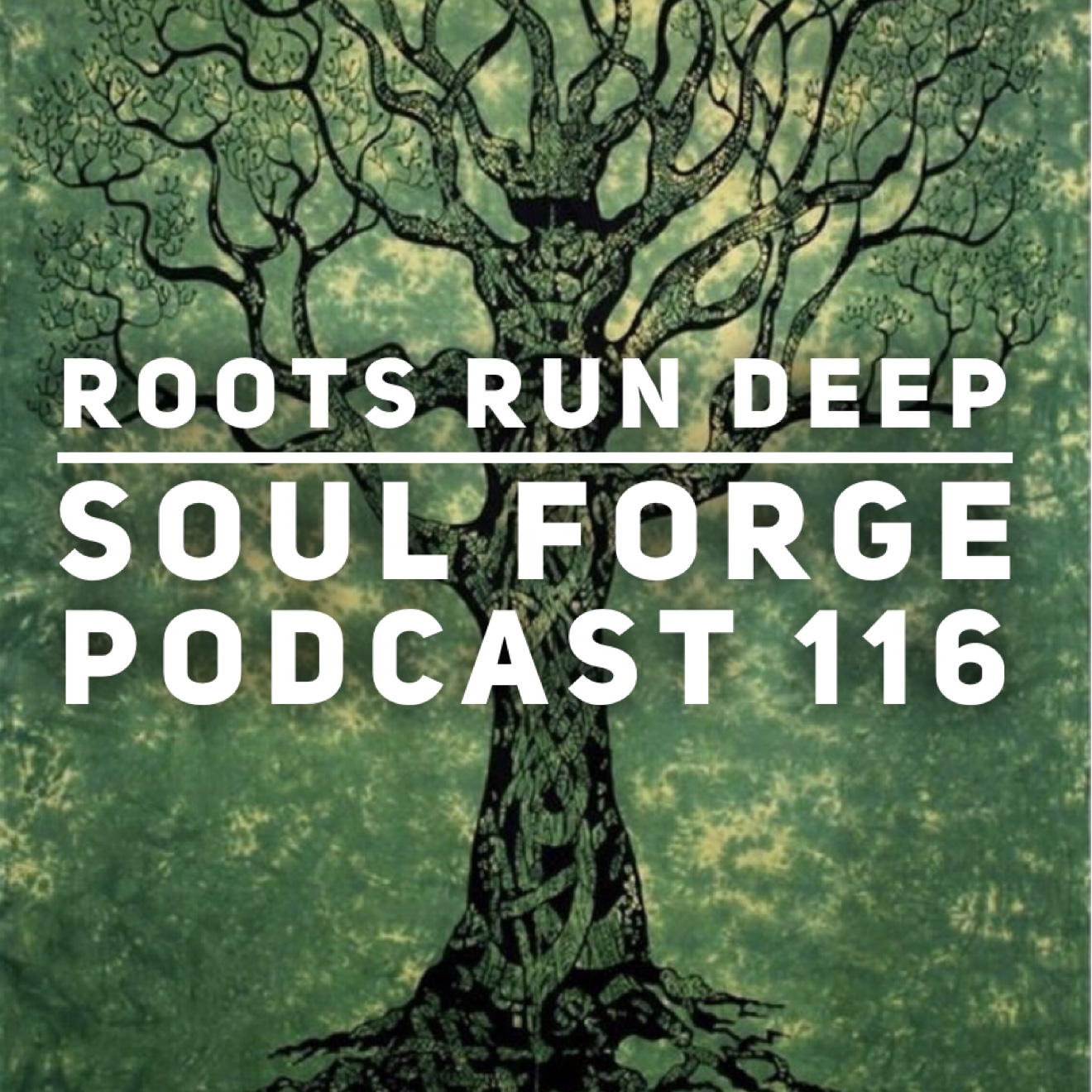 Geek roots run deep.
What is the fake eyeball sneeze story and how does it provide the jump into this episode? You can thank Chantale for this....
Shawn has always been into the worlds of science fiction and fastasy. He also strives for deeper meanings and connections in the world. On this episode, Shawn takes you on a journey into the heart of himself. You will discover why his geek roots run so deep, and where these roots came from, and how they took hold.
Through poetry, collecting, work and the like, Shawn discusses how he has tried to reach other people. The world is a scary and lonely place, but he believes that through common experiences, and a bit of communition, connections with others can be made. For the benefit of self, and the rest of humanity.
This episode is wide ranging. There are so many ideas and topics covered, but some of these are collecting, selling, television, podcasting and toys.
This week's podcast promo: Earth Station One