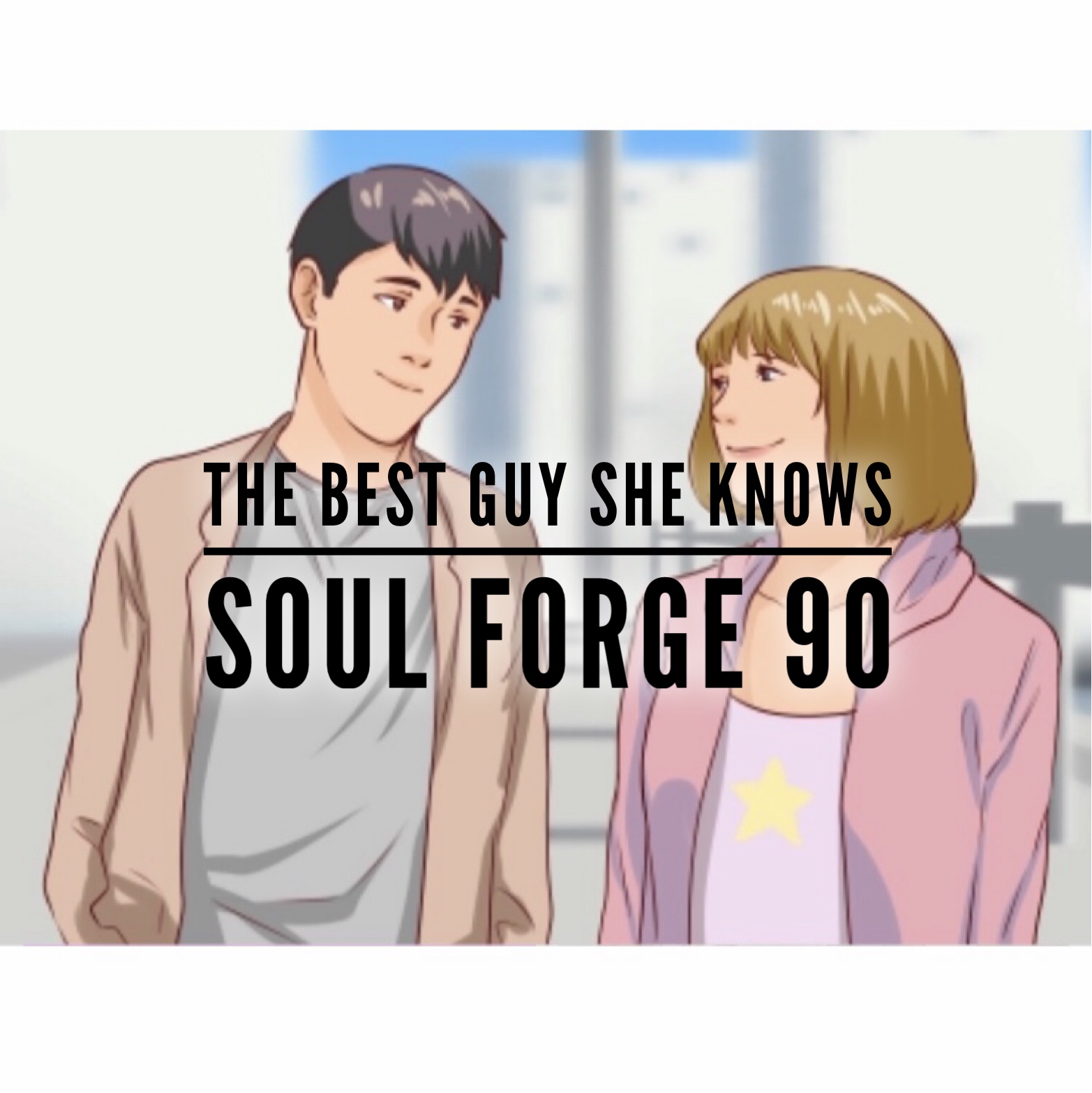 Are you the best guy she knows? Shawn's best friend from university, Stephanie, comes for a visit and a chat about the old times. Steph tells Shawn why she thinks he is the best guy she knows.
Stephanie came for a weekend visit and guest hosted on Shawn's other show, The Rusted Robot Podcast. To hear her podcast debut, check out episode 235 of that show. Some of her opinions were in direct contrast to those of Shawn's co-host Josh. A good time was probably had by all involved.
Shawn and Steph begin this episode by talking about their past and how age has caught up with them since they were in their 20s. There is some chatter about the history of their friendship, and where they stand with each other now. They remember the good times and the bad times. And they remember the last times they saw each other. Stephanie talks about some of the reasons as to why she thinks Shawn is the best guy she knows.
What happens when you realize you're in love with your friend? You try to hide it. And you write some cheesy love poetry. You wait for cheap long distance phone calls on Tuesdays. And you write letters and wait for the reply. Before the internet and smart phones, communication was a lot more complicated.
Music was a big part of the bonding process for these friends. Some of their favourite performers included Britney Spears and the Spice Girls. Amanda Marshall and her nipples were also a big deal.
This week's podcast promo: Monster Sci-Fi Show