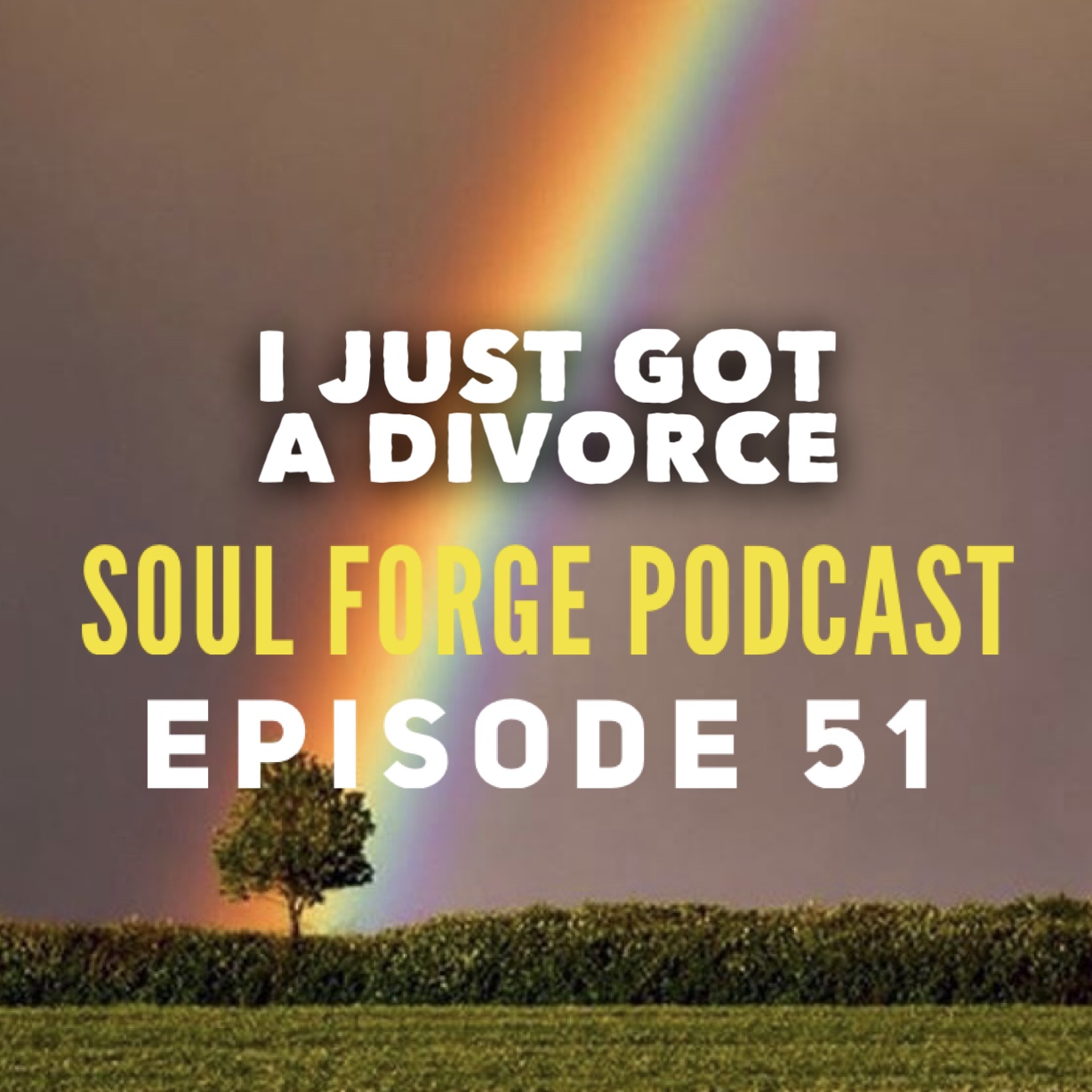 The divorce process and feelings surrounding it. 
Divorce can be an extremely emotional experience that creates a wide variety of mixed feelings.
Some relationship history; a time-line of tragedy or preventable folly?
Thoughts, feelings, hopes and preparation for re-marriage.
What changed my mind -- the initial disbelief in divorce.
The divorce process: forms, costs, procedures, etc.
Variable emotional response...divorce really makes you feel some deep feelings.
Entering a new relationship, getting re-married, the family response, the child factor.
This weeks promo: Myopia podcast