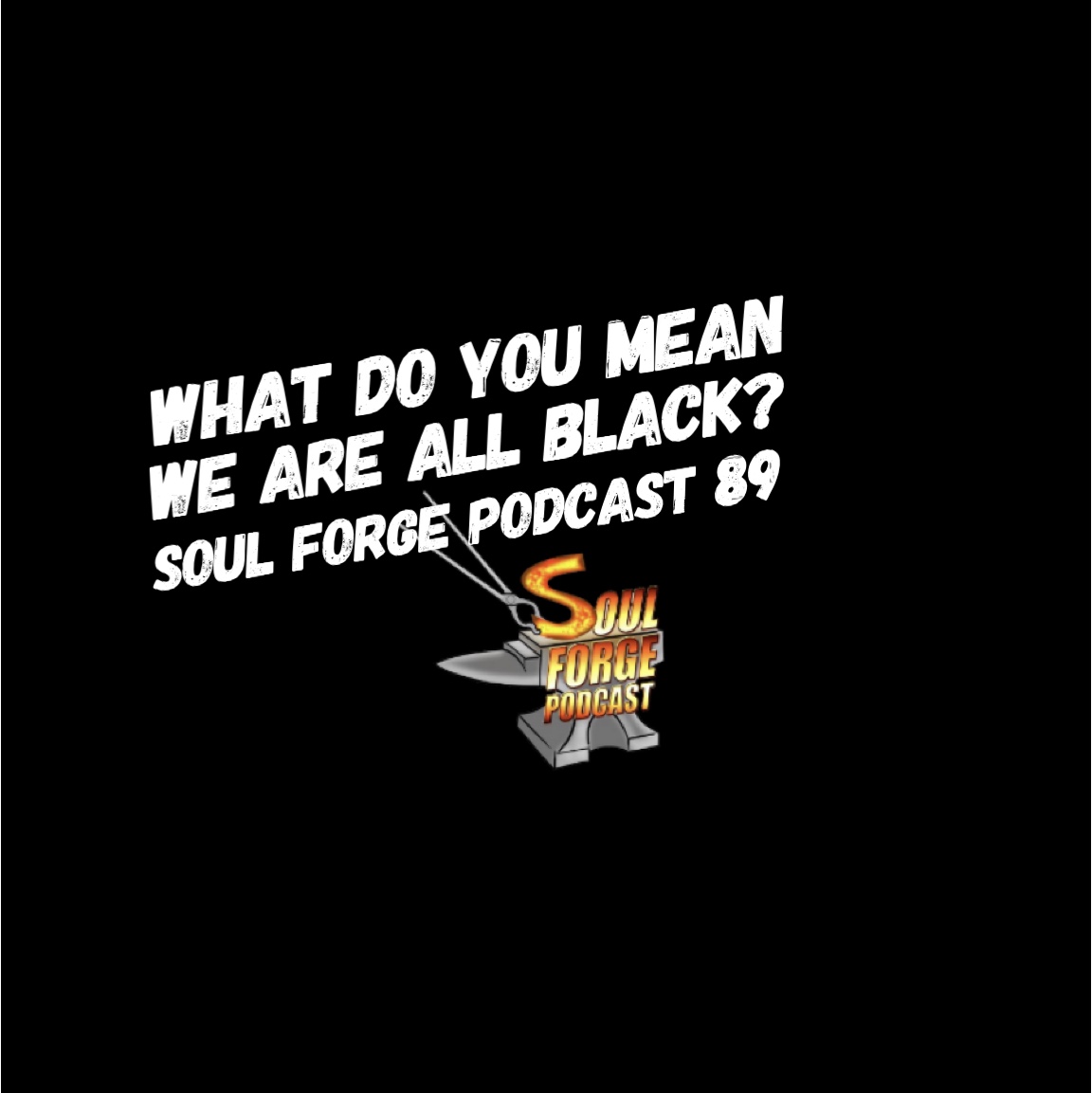 February is Black History Month, and for this episode the Soul Forge has a special guest sharing her experience as a black woman living in the north. Deidre is not an ambassador for her race. This is her story - one perspective out of many.
Deidre was born in Winnipeg and moved to Timmins about 10 years ago after a career in Paramedicine. Working as a flight medic allowed her to travel around Canada and the United States, while also exposing her to many different cultures and ways of life. This community involvement not only allowed her to experience other cultures, but also enabled her to see the similarities between these many different peoples.
In her working life, she has seen racism first hand. There is blatant racism, but there is also passive racism, or the kind that is harder to pinpoint, but is real nonetheless. Corporate policies and biases in the workplace and in the school system are still an ongoing concern. From subjective as opposed to objective reports on her work performance, and from schools singling out kids with differences, Deidre has seen her fair share of bigotry.
Other topics discussed in this episode include Jane Elliott's Blue Eyes/Brown Eyes experiment and how this relates to point of privilege. We also discuss various life lessons, what we have taken away from our grandparents, and the role models on television.
We end our discussion with a look at gender and how the black community has received a wake-up call from the LGBTQ community.
This week's podcast promo: The 42 Cast