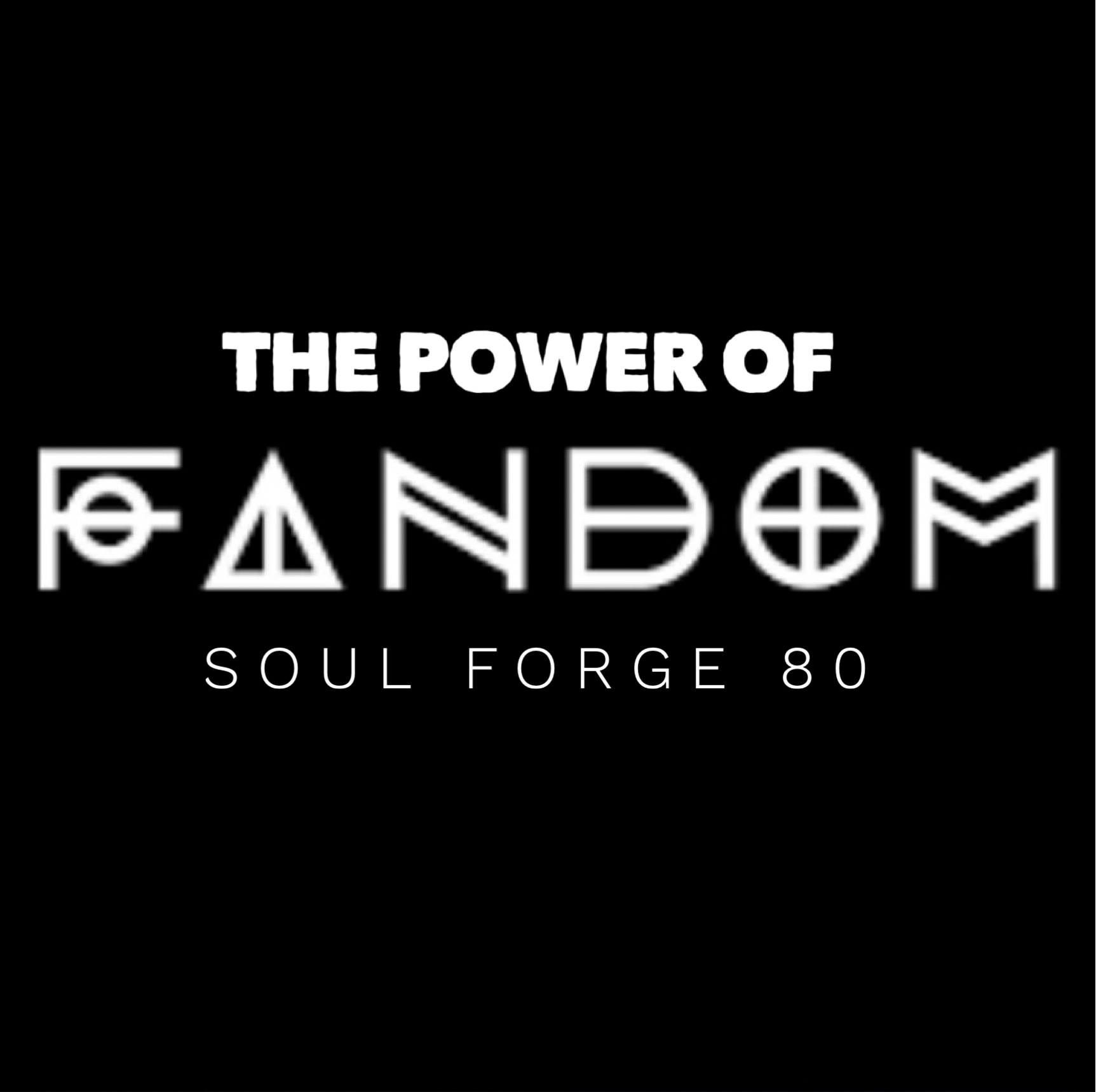 Saving the world while perched on the edge of normal!
We're taking a look at how fandom is changing the world for the better. What is fandom? It is a group of like-minded people who come together to form a community of sorts. Social media has been a major factor in the changing face of fan acceptance. Without it, many fans (geeks, nerds, dorks, outcasts, misfits) would have trouble finding their people.
Celebrities, often geeks or fans themselves, have used their star power to help unite the various fandoms. They use this power for social change, and to help mitigate the effects of loneliness, bullying anddepression.
Chase Masterson for example, is the spokesperson for Pop Culture Hero Coalition | Let's Stop Bullying Together
Misha Collins uses GISH to bring hope to the world and change it for the better.
What is the difference between sports geeks and fandom geeks? Both kinds of geeks often dress up to show their support for their chosen interest. However, the sports geek is more often given a free pass and not seen as abnormal or weird.
When nerds make money, it changes the world. Their interests become the interests of the world (eg. Elon Musk, Steve Jobs)
The gatekeepers of fandom.
This week's podcast promo: Caster Quest