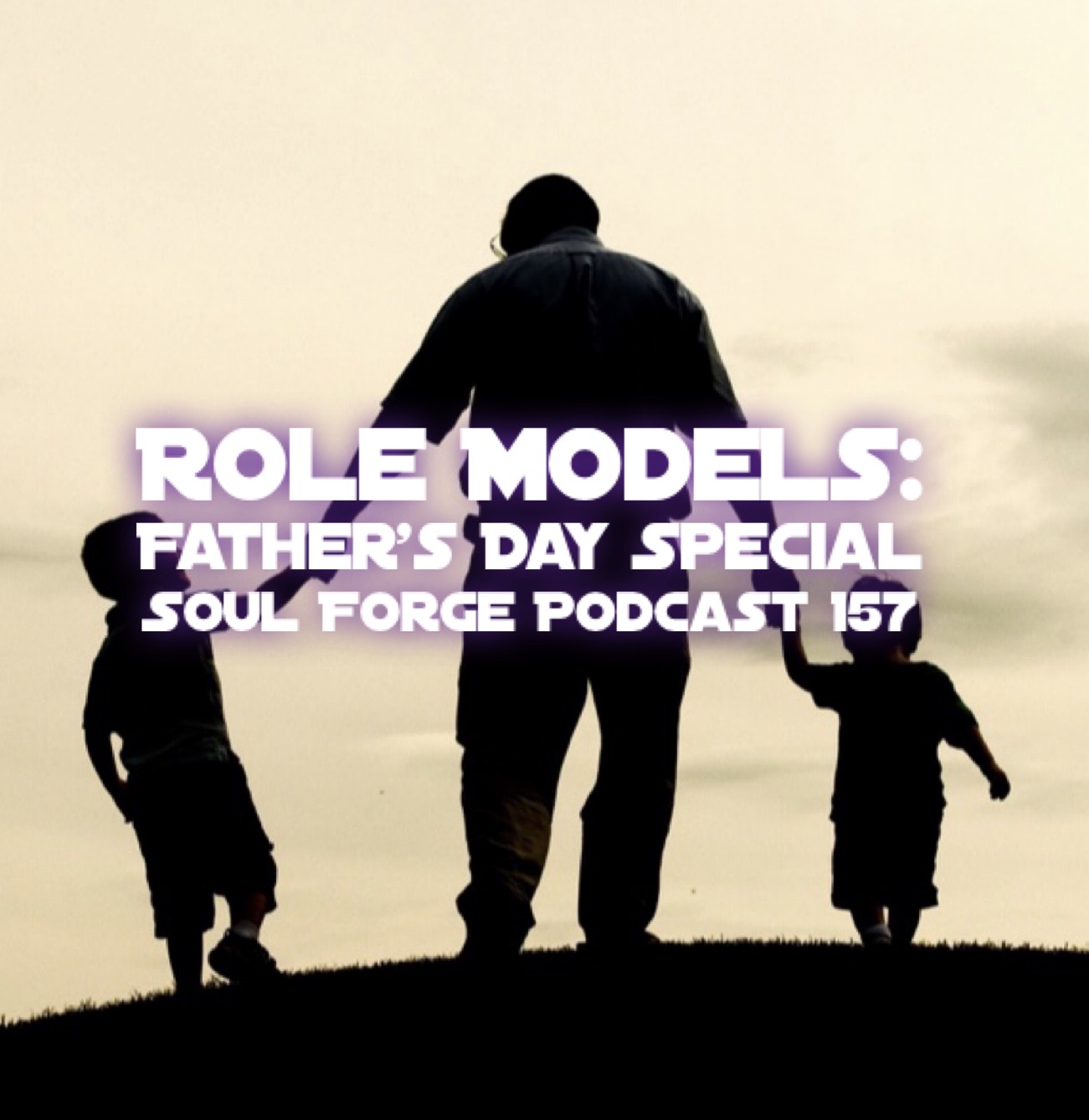 Role models and Father's Day are two topics that go together like peanut butter and jam. Is your father a good role model? Who do you look up to? For young children, parents are most often the first role models we have.
We start this episode with a brief history of Father's Day. Once the obligatory research is out of the way, we get into some real stuff. I search my memories for stories of my role models. It turns out that my entire life has been a quest for a positive male influence. Without my dad as a big part of my life I turned to my grandfather. I share many fun stories from my childhood.
Believe it or not, TV parents can often make great role models. Many of us were raised on a steady diet of television. In my own case, I looked to sitcoms like Family Ties, The Brady Bunch, and others to give me some of what I needed. Star Trek and the characters on that show were also hugely responsible for the way I looked at the world.
This week's podcast promo: Thunder Talk