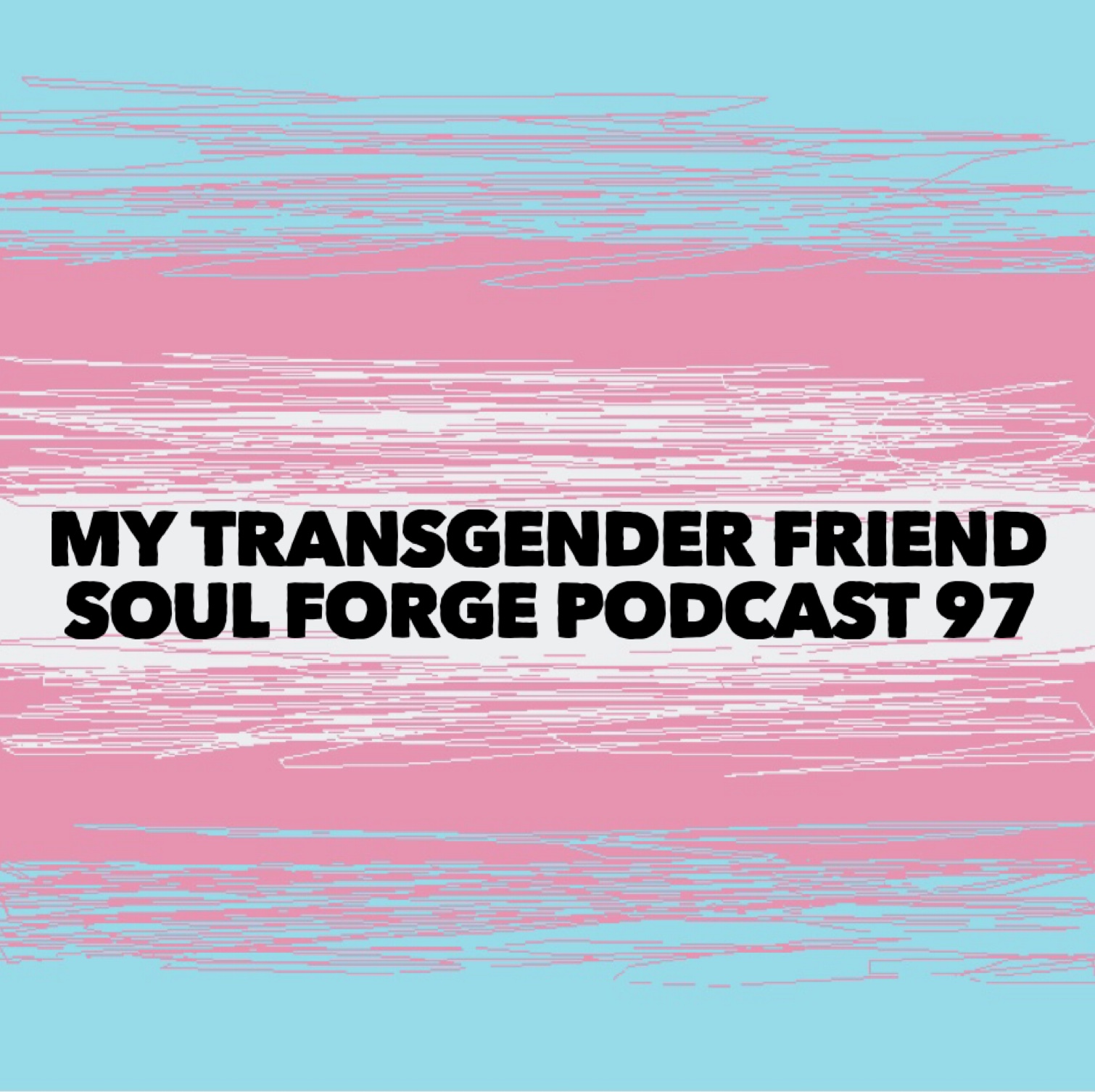 My transgender friend Crystal opens up about her life.
Coming to terms with who you are as a person is often a difficult process. It can be even more difficult when you are a trans individual. This week, our story begins with In The Turn, a documentary about the Vagine Regime, the queer Roller Derby collective. Crystal's story, and the Vagine Regime story intersect in a fascinating and unique way.
Crystal was a fun loving and confident child. Then the school decided she wasn't allowed to play sports because they couldn't figure out which team to place her on. This naturally lead her to withdraw from a lot of life's activities.
Many people in her life were afraid she was suffering from a mental illness of some kind. The doctor suggested that Crystal's mother buy her a dress. The dress unlocked a massive change in behaviour. Crystal felt whole. "Skirts don't cure mental illness."
Also in this episode we learn about the reactions people have towards Crystal, as well as the amount of intolerance she faces. She teaches us how to interact properly with a trans person, and which pronouns to use. You'll hear about rudeness, acceptance, stealth trans people and more.
Crystal shares her story in an unflinching and brave manner. We learn about hormone blockers, mental health, acceptance and gender re-assignment surgery.
If you would like more information, as always you can email the podcast at soulforgepodcast@gmail.com or contact Crystal directly on Twitter @blinkthunder
This week's podcast promo: Caster Quest