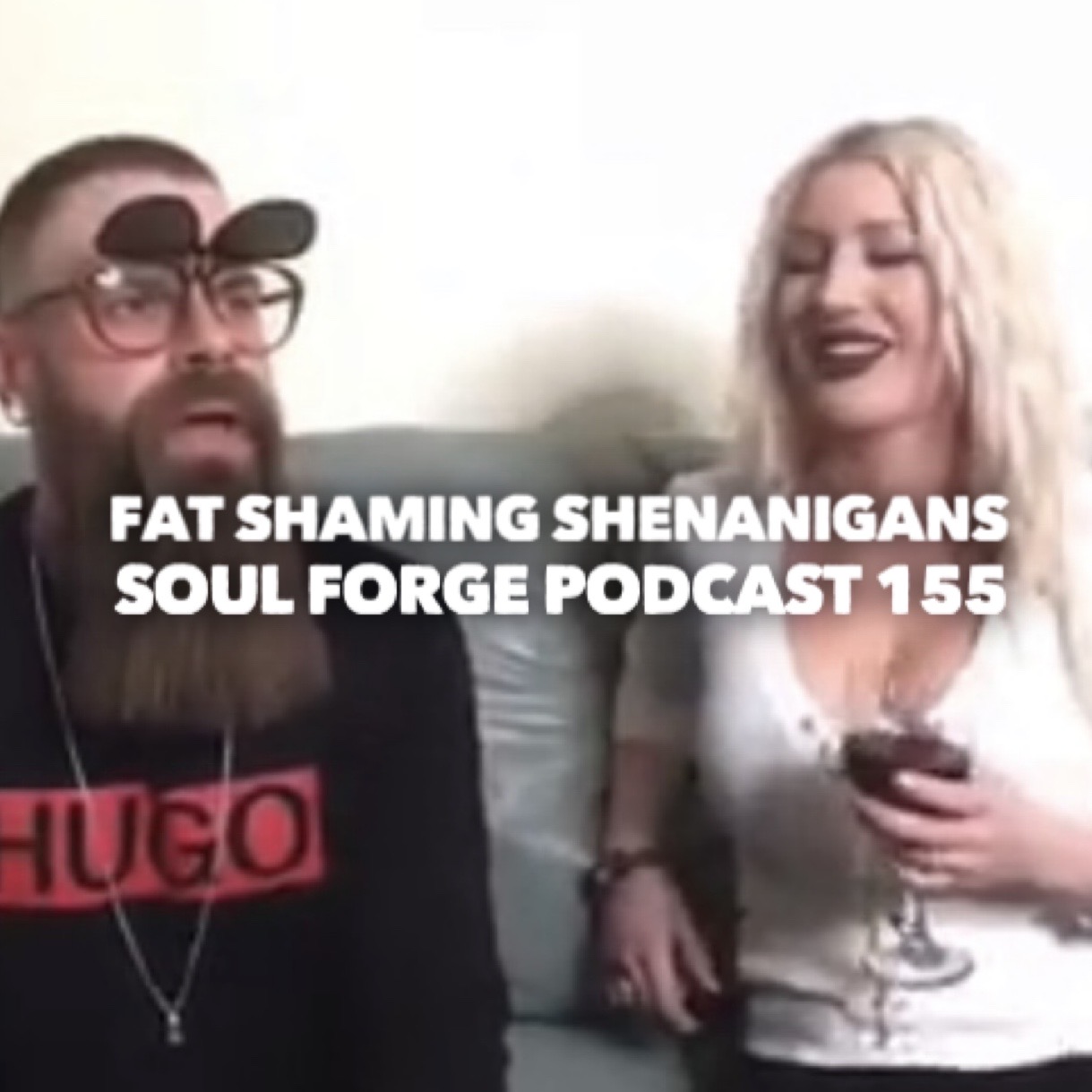 Controversy in our town! Local couple's fat shaming shenanigans goes viral!
Recently in the city of Timmins, local power couple Jess and Billy (Mr. Tattoo) released a video podcast. This has been a new ongoing project for them as they look to expand their empire. They are known around town as the go to artists for ink work. Actually, Billy doesn't do anything. Jess does all the actual tattoo work. Well, in their latest video they answered a question that asked if they would prefer to be 60 pounds or 600. It was all downhill after that.
Soul Forge Podcast has the audio in question. You will hear the controversy and be able to decide for yourself. Just how bad was the reaction to their fat shaming shenanigans? Did the town react properly?
This week's podcast promo: Nerdlanta