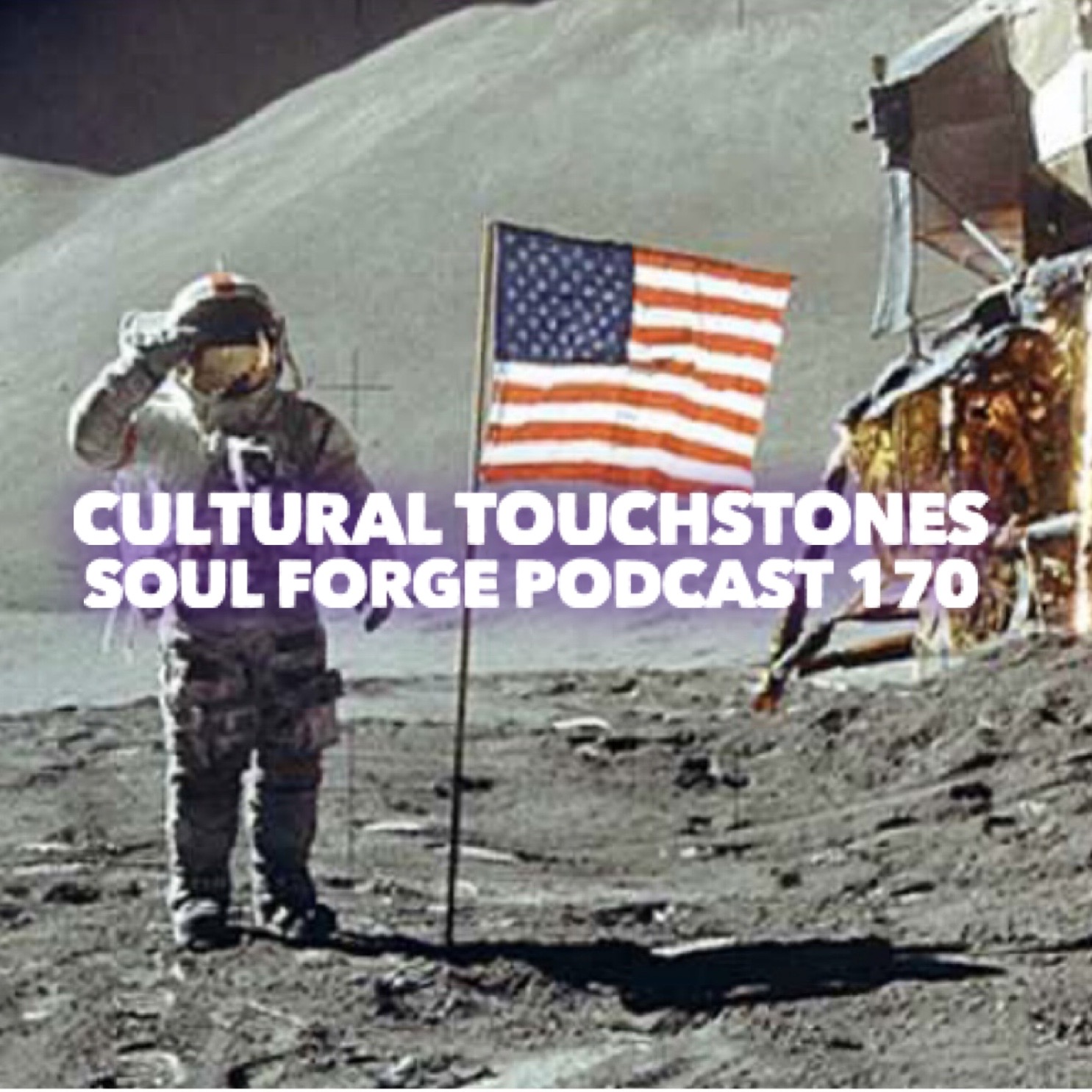 Moments that define a culture or a generation...these are our cultural touchstones. The term 'cultural touchstone' has been credited to Matthew Arnold in his 1880 piece "The Study of Poetry." In short, Arnold suggested that in order to determine how much praise a new piece of poetry deserved, it should be compared to older poetry that still received the same high praise. 
So, in essence, a cultural touchstone is something that defines an era. For instance, a huge movie in the life of my Rusted Robot Podcast co-host, is The Land Before Time. That film defines her generation. I have not seen it, and several people have now suggested I must watch it. This got me thinking about things that define eras and cultures. That is this episode.
Some of the topics covered in this episode include: the 1938 War of the Worlds radio broadcast, JFK's assassination, the Olympics, the Titanic, Star Wars, Star Trek, songs, television shows (episodes or moments), 9/11, the MCU, #metoo, and so many more.
The monologue at the end of the episode can be found on YouTube at https://www.youtube.com/watch?v=VSLDyAbaqlw
This week's podcast promo: Nerdbliss